If you are looking for some fun letter A songs, you have come to the right place. Here, I have put together a great list of children's songs that help teach the letter A.
These songs are great to introduce during circle time or to incorporate throughout your day at home with your child.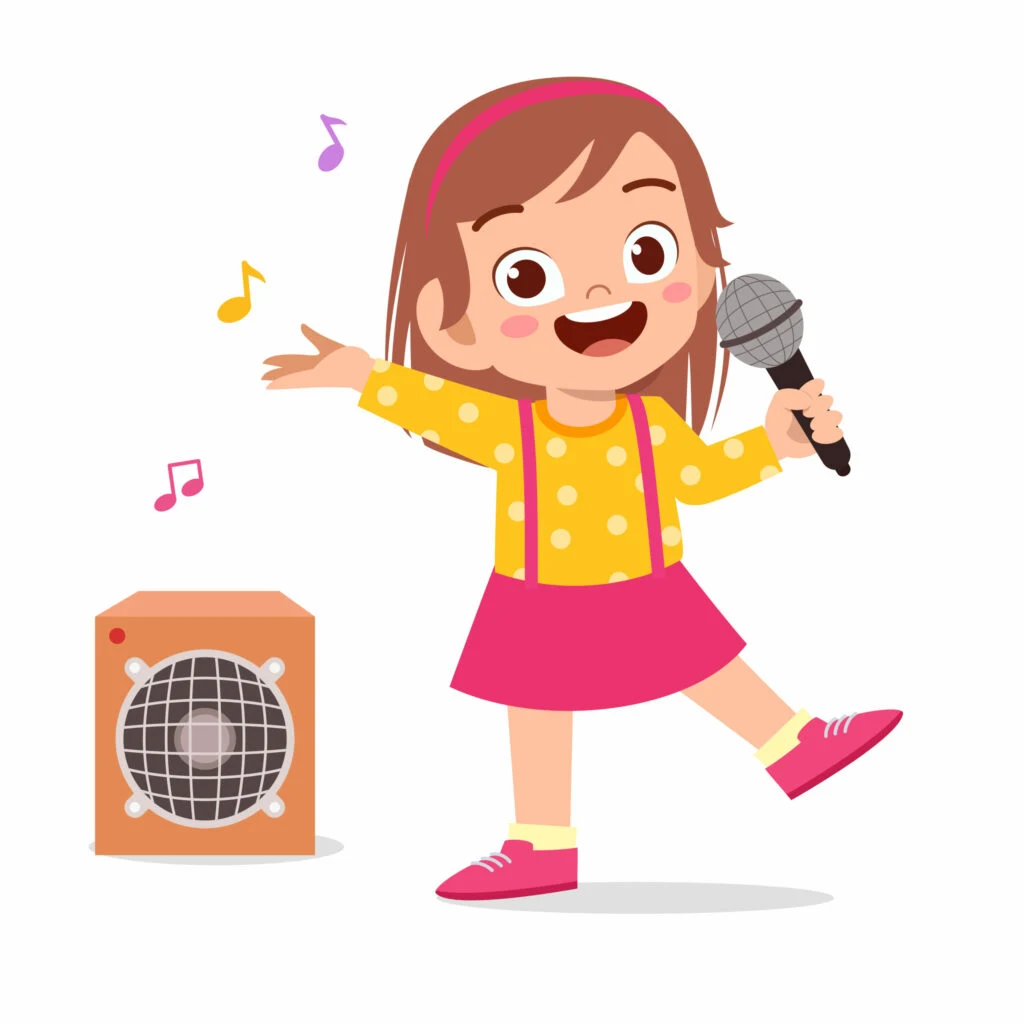 6 fun letter A songs for toddlers and preschoolers
Here is the list of letter A songs I recommend. The lyrics can be changed to suit your child's environment.
I put the videos in the list, however, there is no need to introduce the songs to your child via videos.
If you are practicing Montessori learning in your home or classroom, there is a good chance you are limiting screen time, or that you haven't yet introduced it.
You can simply listen a few times and memorize the tune, then adapt the lyrics to the objects in your environment.
1. Miss Molly's Letter A Song
This is a nice, slow-paced song that teaches the letter A and focuses on the short phonetic pronunciation, with words like alligator and apple.
This is my favorite on this list, as it's soft and not overstimulating.
2. Jack Hartmann's Letter A Song
Jack Hartmann is a popular recording artist that focuses on educational songs for children.
In this song, he teaches both lower and upper case A and prompts the listener to write the letter in the air.
3. ABC Mouse A Song
This song is kind of fun. It's geared toward preschoolers that have a solid understanding of the short A sound and are ready to learn about some of the other phonics rules.
4. Letter A by Little Fox
This is an upbeat, jazzy children's song. This is a nice song because it's short and easy to remember.
The lyrics can be easily modified for different letter A items.
5. Learning Station's Letter A Song
This is a fun song that focuses on teaching children how to draw both upper case and lower case A's.
There's a bit of the song wherein kids identify things that start with A, as well.
6. Nursery Tracks Letter A Song
This song is so fun and so easy to memorize. This is a great sound game song to incorporate into your home or classroom learning setting.
Do you have any letter A songs that you absolutely love for your home or classroom? If so, we'd love to add them to the list!
Cheers and don't forget to subscribe!