Hello! I'm Sue, the writer for The Montessori-Minded Mom @reachformontessori.com. I am an early childhood education/development enthusiast and Montessori is my absolute passion.
Prior to marriage and motherhood, (3 wonderful children!) I worked for more than a decade in a completely unrelated field. One day when my first child was about 18 months old, I was noticing how her behavior was being affected by TV. This led me to read some books on early childhood, one of which was called "Montessori From the Start". That's how my obsession with all things Montessori started. I was hooked.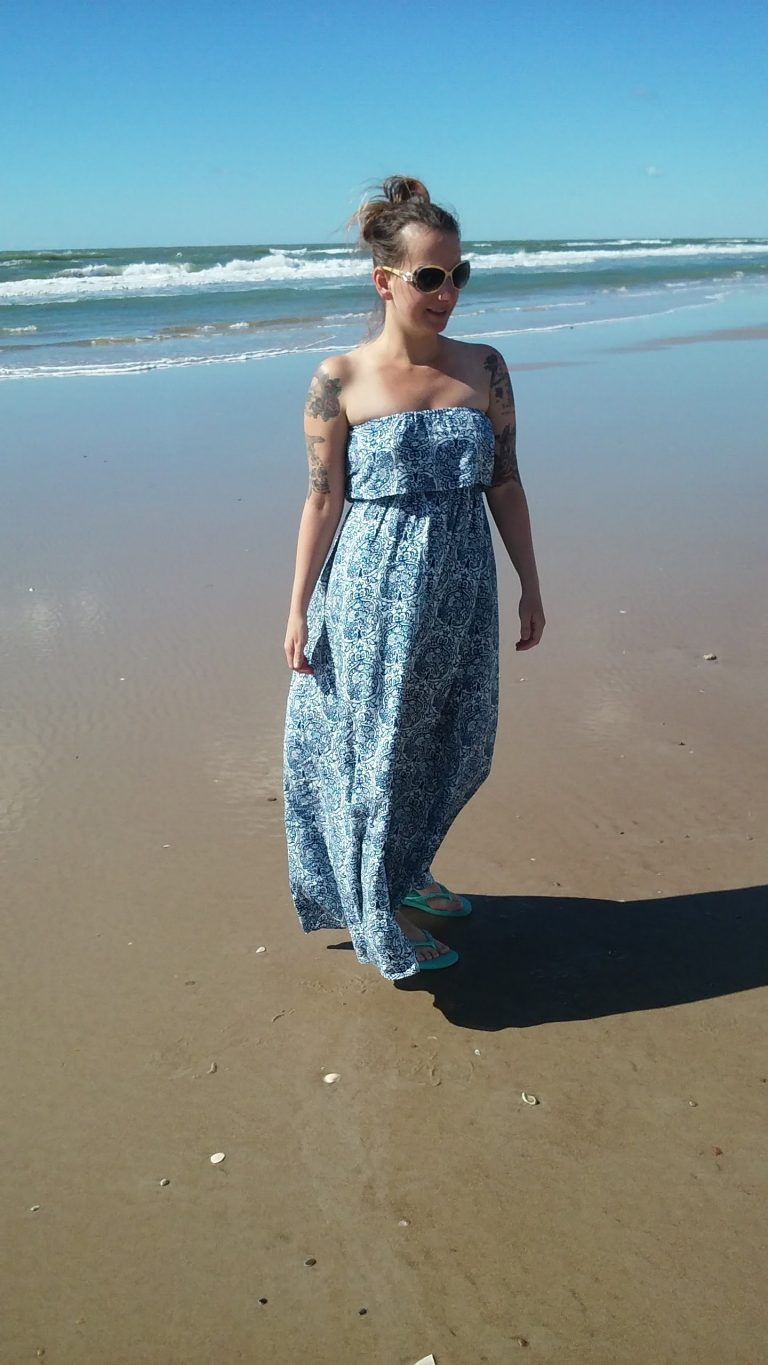 We went full-on Montessori in our house and the difference in our daughter was amazing! I was so impressed that I studied and obtained my Montessori certification for the 2.8-6 years age group!
My second child has been Montessori from birth and my third child has had this benefit, as well. You may see some pictures of my children engaged in various activities throughout my website.
My goal is to share the joy Montessori has brought to our home and help you experience the same joy with your own children! Along with Montessori, I also share articles geared toward gentle parenting, which aligns perfectly with Montessori.
Welcome to my blog and to my home!
I invite you to follow me on Instagram, Facebook, and Pinterest! I also co-admin the Limited Screen-time Families group on Facebook.
::DISCLOSURE::
Reachformontessori.com uses affiliate links through Amazon, CJ Affiliates, and Rakuten at no cost to you. If you click and purchase a product from an affiliate link, I receive a tiny commission. This does not increase the price for you! Thanks so much to anyone who has used an affiliate link to support this site!
Any product recommendations I make are true to my feelings. The majority of my recommendations are for products I have experience with and that I believe would benefit your family!