Welcome to reachformontessori.com!
Learn everything you ever wanted to know about the Montessori Method in the classroom or Montessori at home- all in one place.
From Montessori parenting advice and toy recommendations to how to present Montessori learning materials, it's all right here!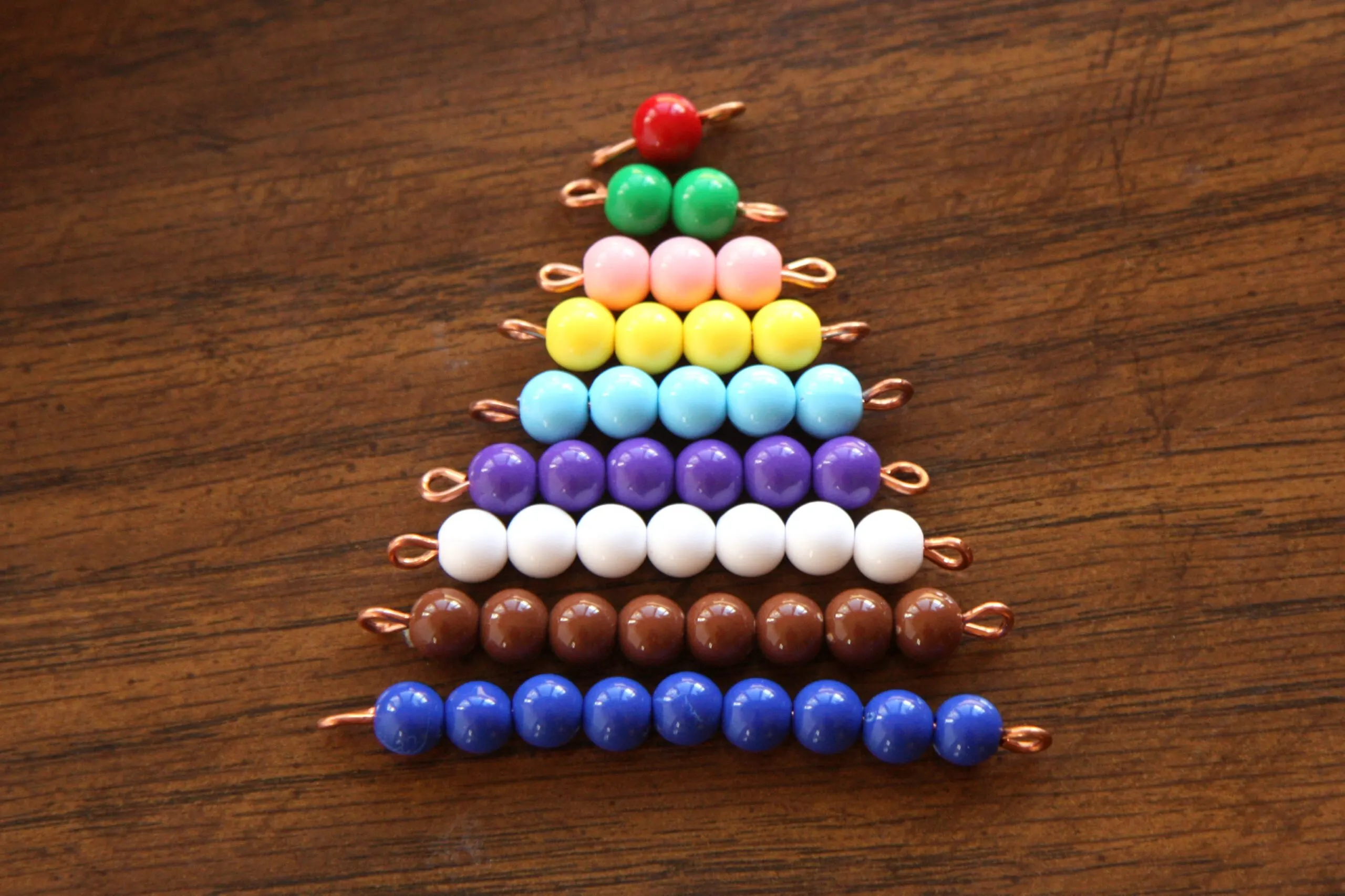 The Montessori-Minded Mom
Download the E-Book Here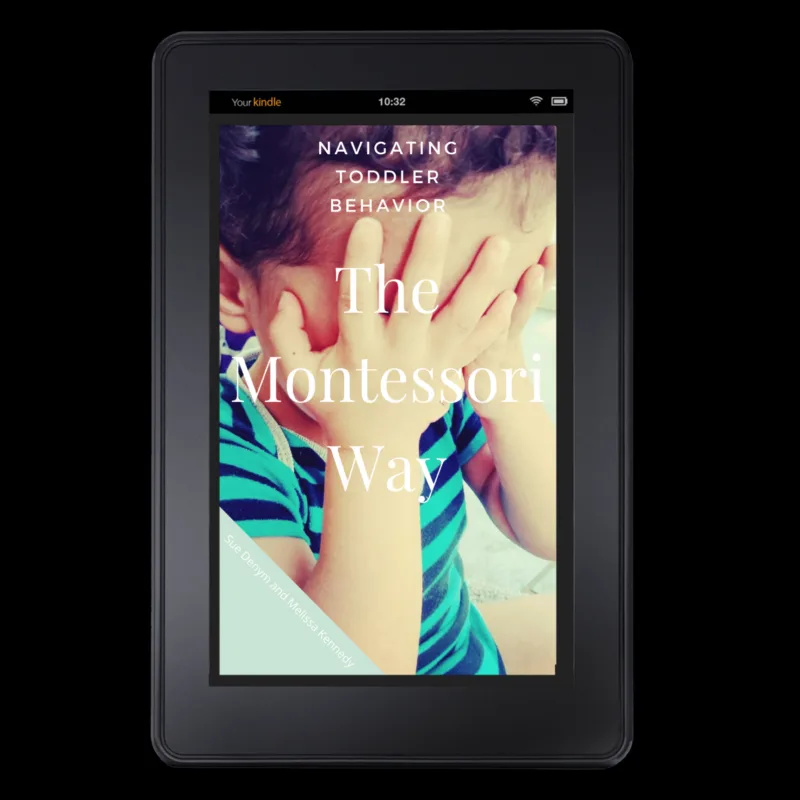 Recent Posts & Trending Articles
Thinking about Montessori homeschooling?
Check out my guide to choosing the best Montessori homeschool curriculum.
Do you want to do Montessori homeschooling for FREE?
Browse the website for hundreds of authentic Montessori lessons – totally free!
The Montessori-Minded Mom Podcast
Covering all the topics we talk about on the blog and more!
About me
My name is Sue. I'm a Montessori-certified mother of 3 with years of professional adolescent and geriatric psych experience under my belt.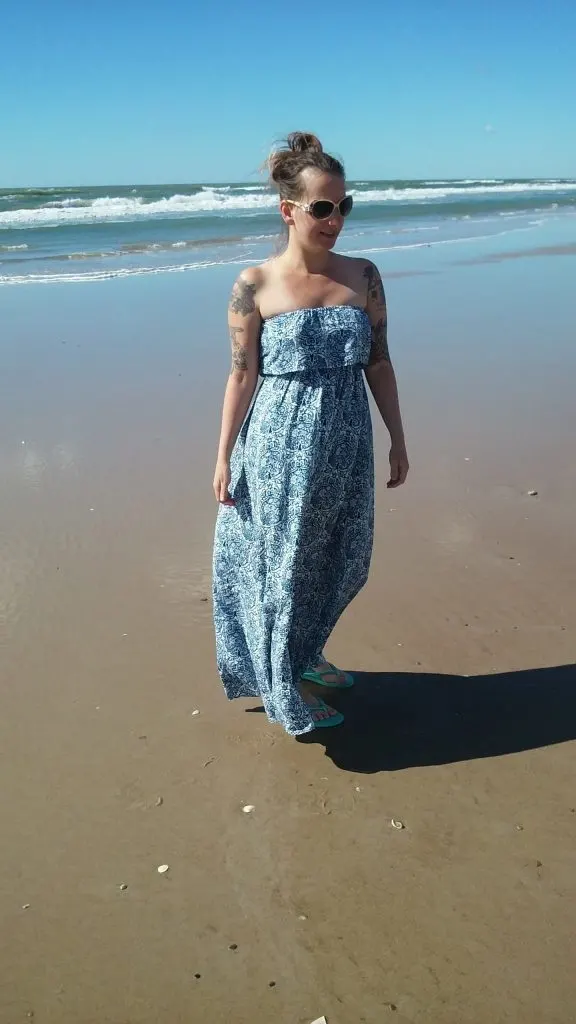 I have made it my mission to help parents, caregivers, and educators incorporate Montessori into their homes and classrooms.
Along with my articles, you will find helpful and informative posts from Melissa Kennedy, who is certified in early childhood education, and Theresa Brons, who holds a B.S. in psychology and a Ph.D. in mathematics.
---
As an Amazon Associate, I earn from qualifying purchases.
What is Montessori? Watch this:
Don't forget to check out our Web Story videos!