In this article, you will learn about Montessori and tummy time. You will also get lots of practical advice about how to implement time on the belly successfully for your baby.
You'll even get some alternatives to tummy time for those babies that are adamant about refusing to participate in belly time on the floor. If your baby hates tummy time, this article is for you.
---
The Montessori system of education has been in place since 1907, with over a century worth of results to show that it is working.
Ever since Maria Montessori created her famous school and upended the world of education in a poor and struggling district in Rome, parents have been flocking to this unique system and looking for a better alternative for educating their own children.
Throughout the decades the Montessori teaching model has shown itself to be one of the most effective academically, rivaling more traditional forms of public education while providing children with a host of additional benefits.
Simply put it is never too early to begin a Montessori education, and that brings us to the subject of tummy time.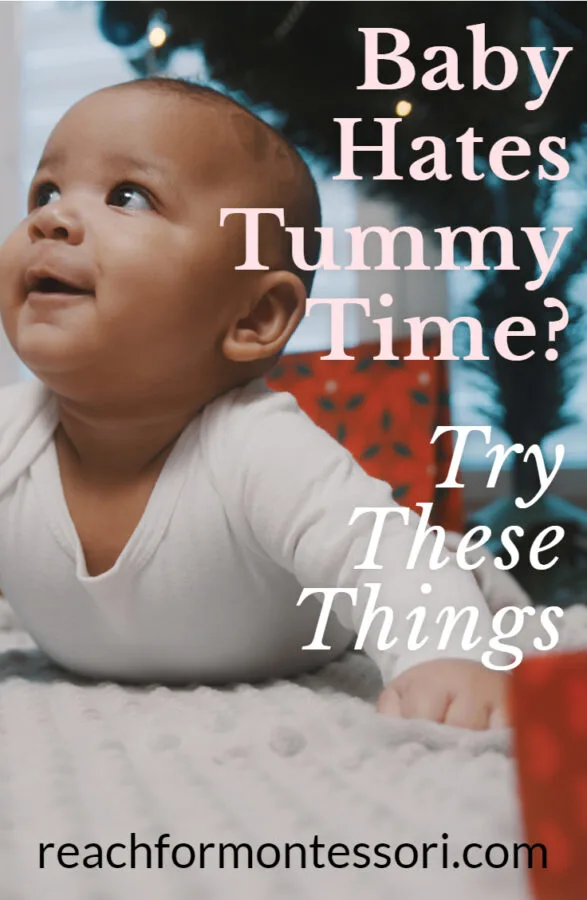 (This post contains affiliate links. Purchasing from these links costs you nothing extra, but helps with our website upkeep.)
What is Tummy Time?
Ever since its beginning more than a century ago, the Montessori method of has been admired for its gentleness, and the emphasis on compassion and the needs of the individual are not confined to the classroom.
In fact, this holistic approach to raising children is the hallmark of the Montessori model, and unlike some other forms of education, parents are encouraged to be active participants in how, and what their children learn.
When it comes to tummy time, every parent, baby and family will have their own routine.
Ever since medical experts recommended that infants always sleep on their backs to prevent sudden infant death syndrome (SIDS), parents have been finding their own ways to help their children develop properly.
While sleeping in the prone position is a big no-no for young infants, this kind of positioning does serve some important purposes, specifically allowing the muscles of the neck and trunk to develop properly and preventing the development of skull deformations.
Thus the birth of the term "tummy time" sometime in the 1980's.
This colloquialism is used to describe placing the infant in a prone position while they are fully awake and carefully supervised, and it is an important part of infant development for Montessori parents and their children.
For the most part, babies enjoy their daily tummy time, especially when they have the full support and attention of caregivers.
Even so, there are always exceptions, and knowing what to do when your infant hates this important developmental ritual is very important.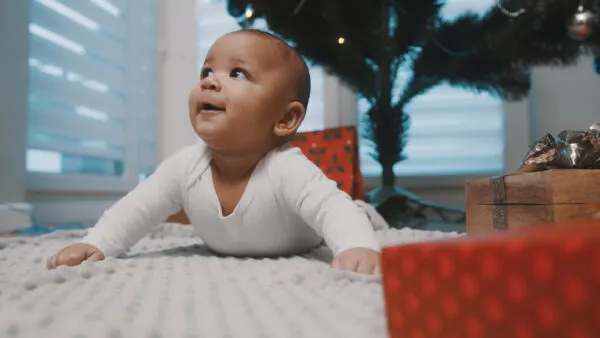 Baby Hates Tummy Time – What To Do
Through the incorporation of holistic approaches to learning and the nurturing of gentle spirits, Montessori parents are encouraged to help their children, and even their babies, express themselves as individuals, but sometimes those expressions of individuality do not always go as planned.
When tummy time arrives and the baby refuses to cooperate, what is a parent to do?
If your baby hates tummy time, you should not simply give up on it. The earliest days of infancy are among the most important from a health and wellness standpoint, and finding new ways to make tummy time fun and engaging could not be more vital.
If your young son or daughter hates tummy time and refuses to cooperate, you can experiment with a number of different positions.
Some infants may be uncomfortable in the traditional prone position, and making a few subtle changes can be the best way to gain their cooperation.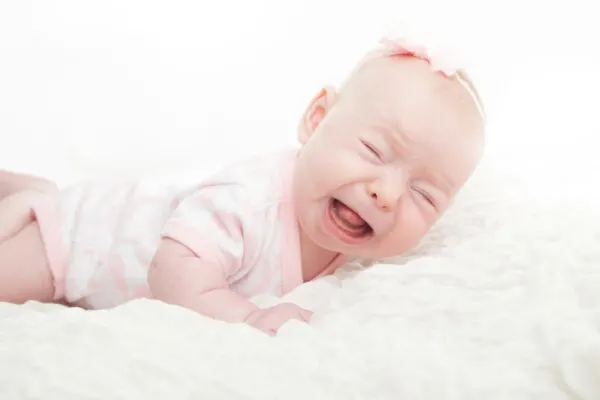 Positions
If your baby hates tummy time, it may be time to change things up. Not all babies will be comfortable in the traditional tummy time position, so a little bit of experimentation may be in order.
Even if your baby has previously been fine with one position, things may change as they get older and their muscles begin to develop.
As a parent, you are in the best position to gauge the comfort and mood of your child, so look for subtle signs and changes in body language that could indicate a looming problem.
The last thing you want is to make time on the tummy a negative experience, so look for ways to enhance the comfort of your baby as you lay them down.
Newborns are sometimes more comfortable with their knees tucked up toward their chest during tummy time. Many newborns appreciate being positioned across a caregiver's lap.
There's no single correct tummy time position. If your baby hates tummy time, it's worth trying different positions.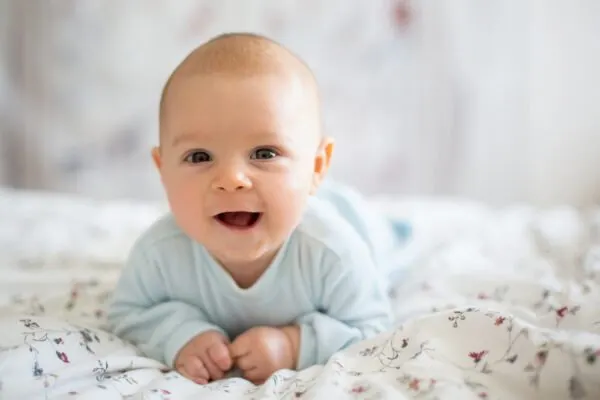 Mats
Not all babies will be comfortable lying on a blanket on the floor, and they may show their discomfort by crying or refusing to cooperate come tummy time.
If your infant is suddenly fussy, it may be time for a special tummy time mat.
Tummy time mats are specially designed for this kind of rest and development, and placing your infant on that mat could be an instant game-changer.
Here are some mat designs that young babies find interesting:
Pillows
When your baby hates time on their stomach, the right accessories can make a world of difference.
Comfort should always be paramount when tummy time "rolls" around, and if your infant is uncomfortable they will quickly learn to hate this time of day, and the fights will only escalate as a result.
Buying and using a special-made pillow is one of the best things Montessori parents (and others) can do to make this time of day special, comfortable, and maybe something to actually look forward to.
Snuggling your infant down with a tummy time pillow just under their trunk can provide an extra level of support for their growing bodies, giving them the chance to develop their neck and trunk muscles without putting undue strain on those muscles in the process.
Some popular tummy time pillows:
Montessori tummy time toys
Having the right toys around can also make time on the belly more fun and engaging for your infant, so try stocking the crib with Montessori-aligned toys.
Unlike traditional toys, which often include cartoon characters and lights, Montessori-based toys are designed for learning as well as fun.
These types of toys are often neutral-colored or with high contrast designs, eye-catching features, and lots of potential for interaction. Since your baby will be alert and awake at this time, this additional stimulation can be very important.
Some of my children's favorite toys for practicing lifting their heads and wriggling around are the following:
The Hoppi Box also has some amazing toy options that come in their subscription boxes. They pick out the items that are perfect for your baby's developmental stage and send them right to you.
Tummy Time Alternatives
Hopefully, the tips listed above will get your baby back to his or her tummy play routine, so you can enjoy the bonding, growth, and physical development this special time of day is designed to foster.
Through the use of special toys, carefully designed mats, and supportive pillows, you can make tummy time the best time of day for your baby.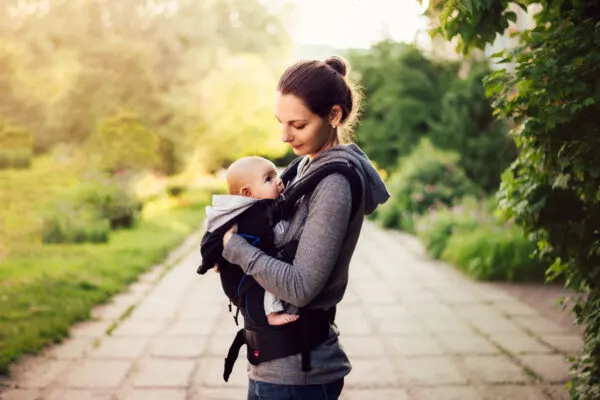 Even so, if all else fails, it pays to have some tummy time alternatives in your back pocket. If tummy time is still not happening, it is best not to force it, as doing so could be counterproductive and make everyone's day more difficult.
When tummy play clearly is not going to happen, you can strap your infant into a baby carrier and go for a walk around the neighborhood or wear them while you do housework.
The latter also a great way of acclimating your little one to accompany you around the house for future Practical Life work.
Babywearing strengthens the trunk muscles and, while it's not a replacement for time on the belly altogether, it can be used in conjunction with floor time throughout the day to help your baby's muscle development and gross motor skills.
Some brands of carriers Montessori caregivers love are: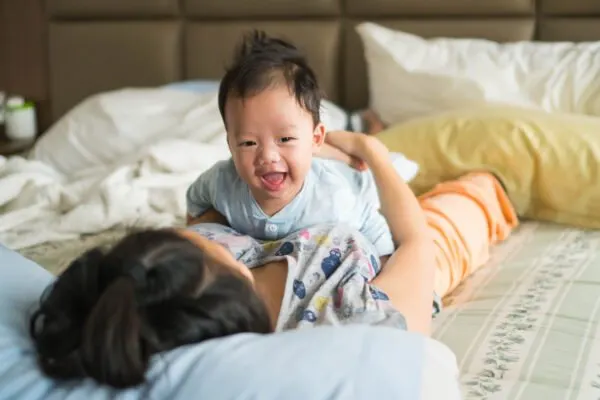 Placing your baby on their chest is another safe alternative to belly time on the floor, and their resulting movements will help them strengthen their trunk and neck muscles, all while avoiding the prone position they are temporarily finding unacceptable.
This chest time can be just as valuable, and you can try helping them play on their belly again tomorrow.
Ensuring a baby gets time on their tummy is a daily ritual for parents of infants, and it should be a time of fun and bonding, not frustration.
If your baby does not like tummy time, finding ways to make them more comfortable and having a stable of workable alternatives just might save the day.
Remember experts recommend 30 minutes of time on the tummy per day for infants. That might sound daunting, but it can be done in increments of just several minutes at a time.
How did you help your little one to enjoy time on their belly? Or do you have a baby that hates tummy time?
Cheers and don't forget to subscribe!