If you are looking for some fun toys that start with F, you have come to the right place.
I've put together a great list of letter F toys that are both fun and educational.
These toys are great for school show-and-tells, letter F-specific activities, and sound games for helping children learn their letters.
Each of these toys can be used in a variety of activities – so you won't simply be purchasing a toy for a single activity.
Let's get to the list of letter F toys!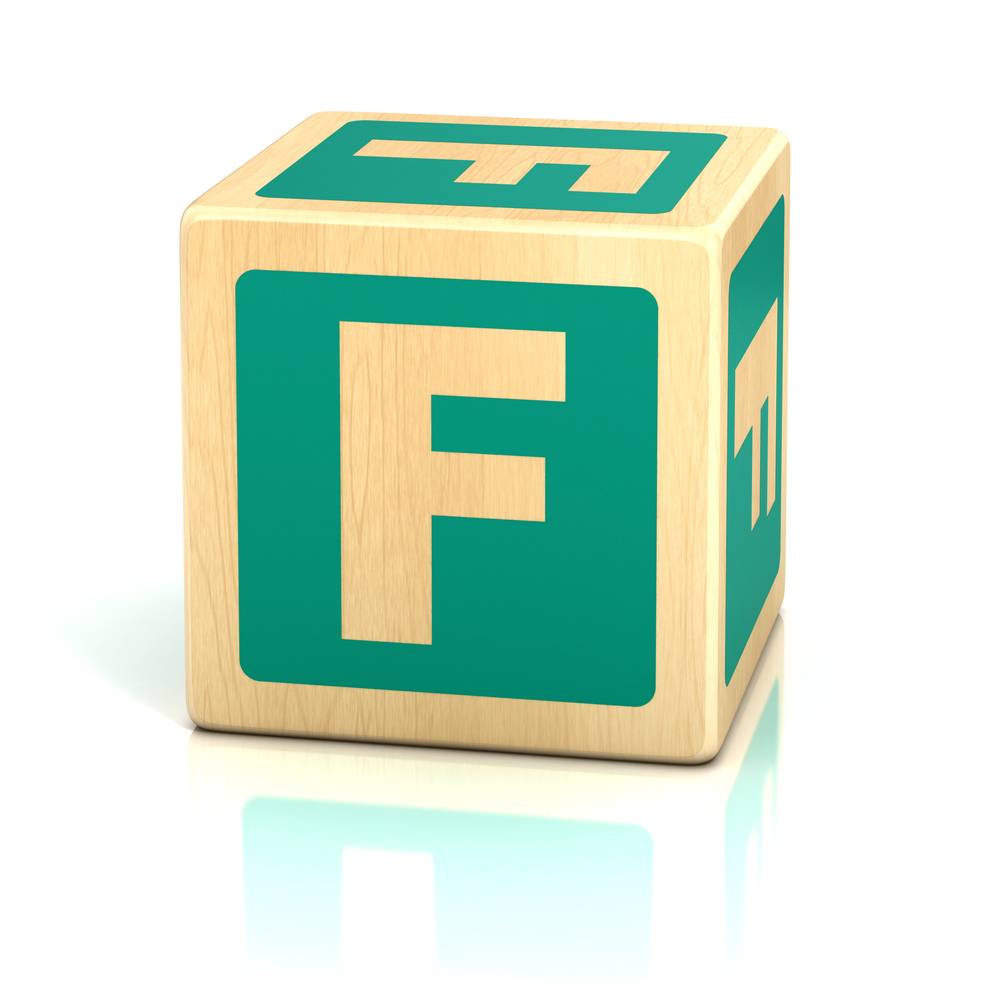 (This post contains affiliate links. Purchasing from these links costs you nothing extra, but helps with our website upkeep.)
21+ fun toys that start with F
Fox figurines are not only great toys that start with F, they can be used for many different educational activities.
If you're looking for a well-made, well-detailed letter F toy, Schleich did a great job with this foal figurine.
This face-making toy set is great for helping kids recognize their own emotions, as well as the emotions of others.
This family doll set is great for letter F show-and-tells, and for imaginative play.
This is my favorite Montessori-style puzzle/peekaboo toy. Little kids love to explore making different faces – love this!
Our Schleich Farm is one of the most treasured letter F toys in our home.
It's great for pretend play and language arts lessons.
Fences can be added to different toy set-ups for a variety of activities.
This set of world flags and puzzle is great for teaching kids that flags represent different places on the map – a neccesity for geography.
This Montessori-style fish puzzle is great for helping strengthening the small muscles of the hand.
Play food sets make great letter F toys. This wooden food set has velcro-style fasteners on each side of the food halves so kids can pretend to prepare meals.
Gross motor activities help keep kids healthy and developing properly. This kids fit bit helps kids keep track of their fitness.
This set of letter F toys is great for sensory-seeking children and to keep in your peace corner.
My kids love their Hexbugs. They create mazes and paths for them and try to get the mindless robot bugs to complete courses.
This Hexbug habitat is kind of like an advent calander, letting kids explore and discover the habitat corner-by-corner.
This frog life cycle puzzle is great for teaching kids about science.
Flamingos are one of our favorite letter F animals. Schleich did a great job with this figurine.
This fruit fraction game is a fun letter F toy that helps kids learn fractions in a hands-on way.
Colorful play feathers can be used for so many activities, including circle time games.
This is a really fun letter F toy that helps kids develop their fine motor skills in prepaeration for the pincer grasp they will need for handwriting.
This set of forest animals is perfect for this list – it starts with the letter F and it can be used to teach kids about science and nature.
This firewood chopping toy lets kids immitate the adult chore in a safe way.
Learning about feeling is really important and this letter F toy is perfect for that.
There you have it – 21 fun toys that start with F.
Do you have any letter F toys that you enjoy, but didn't make the list?
Cheers and don't forget to subscribe!