If you are looking for some good letter F books for your toddler or preschooler, you have come to the right place. I've got a great list for you.
This list of letter F books is great for helping young children learn the letter F sound and for helping kids connect the sound with its written symbol.
I've included books with both fun and important themes. These books are great for letter F-specifics activities and for combining with letter F toys and songs for fun sound games.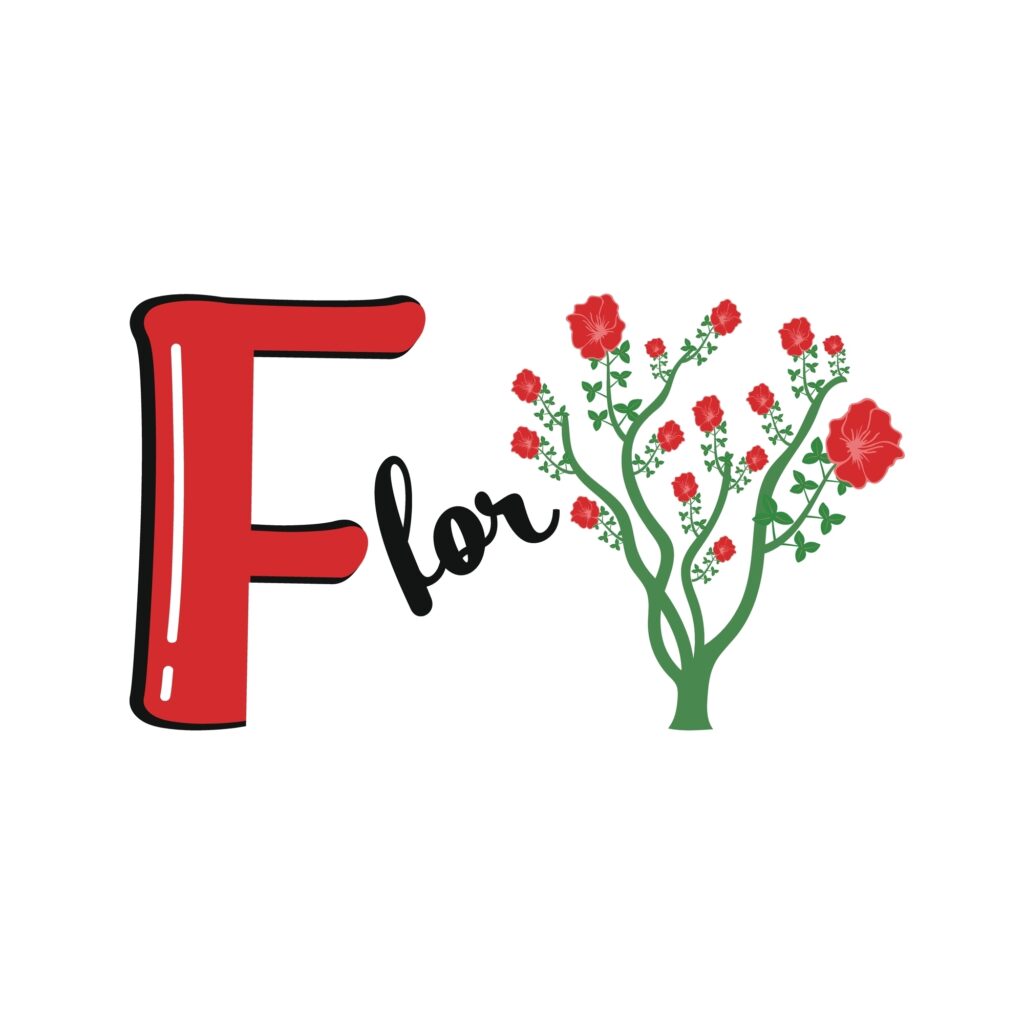 (This post contains affiliate links. Purchasing from these links costs you nothing extra, but helps with our website upkeep.)
13 fun letter F books for toddlers and preschoolers
This letter F book features a Florence, a firefly looking for her way home. Florence needs yours and your child's help to find her home.
This book is sweet and interactive.
Fiona the Hippo is a fun children's book series and this particular book has extra opportunities for sounding out the letter F with your child.
Part of the AlphaBOX Alphabet Readers book series, "This is a Fish?" focuses on helping children learn the sound of the letter F.
The pictures in the book are fun and there are several short sight words throughout the book as well.
Yound children enjoy and benefit from looking at the facial expressions of other people.
This face-themed book provides many chances to emphasize the letter F sound in the word "face".
This letter F book is fun, imaginative, and gives young children lots of exposure to the letter F sound.
This is a great letter F book for exploring your child's interests and helping them discover new ways to have fun.
F is for Fox is a book that specifically focuses on letter F words.
Being able to identify feelings is an important part of early childhood. This letter F book explores emotions beautifully.
We love working social-emotional learning into all of our activities. So, of course I was delighted to find this book about friendship.
Follow along while Flora searches for flowers to see what else she finds. This is a seriously cute letter F book.
This educational letter F book is all about birds, from their origins to how kids can help protect them.
Freya, Fynn, and the Fantastic Flute is a uniques fantasy-based, creative movement book that gets kids up and moving.
F is for Farm is a fun board book that features the letter F, as well as all the other letters of the alphabet.
Did your favorite letter F book make the list?
If not, let me know in the comments what it is.
Cheers and don't forget to subscribe!