Father's Day is coming up and will be here before you know it. Now is the time to get started on those kids crafts. Hopefully, you got some great Mother's Day gifts and want to do something special in return.
As a Preschool Teacher, I've had to come up with lots of Father's Day crafts over the years. And now I'm trying to come up with some new and unique gifts for my husband every year.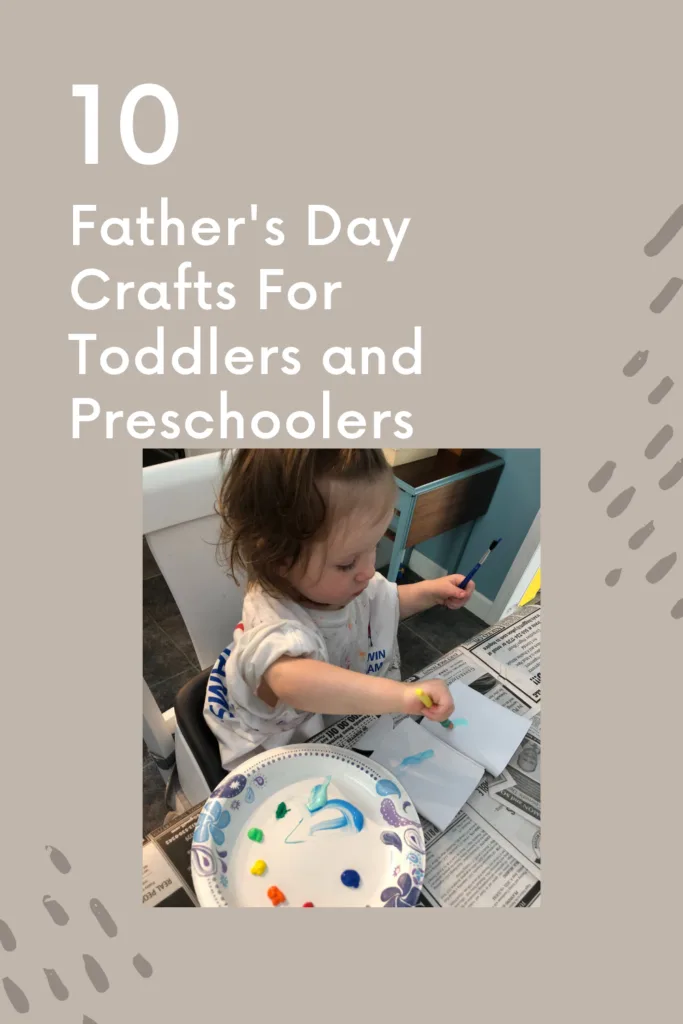 (This post contains affiliate links. Purchasing from these links costs you nothing extra, but sends a few cents our way for website upkeep.)
I'm here to share some that I've done in the past, and a few that I think are really cool. And one I'm going to try with my girls this year (shh don't tell my husband).
10 Father's Day Crafts For Toddlers And Preschoolers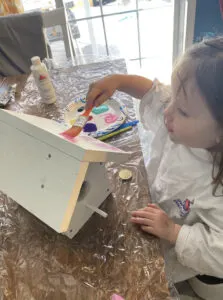 I hope you can find something from this list of 10 Father's Day Crafts for toddlers and preschoolers that fit the dad in your life and that the kids really enjoy making!
Happy Father's Day!