If you are looking for some ideas for toys that start with D, look no further. I've written a list of 19 letter D toys that are both fun and educational.
Whether you're looking for toys that start with D to send with your child to school for show-and-tell or you're trying to come up with sound game objects to help your little one better understand the sound the letter D makes, this article is for you.
The letter D toys on this list are Montessori-aligned, for the most part, and all have educational value.
So, after the show-and-tell is over or after your child has mastered the letter D sound, they'll have a quality toy to play with.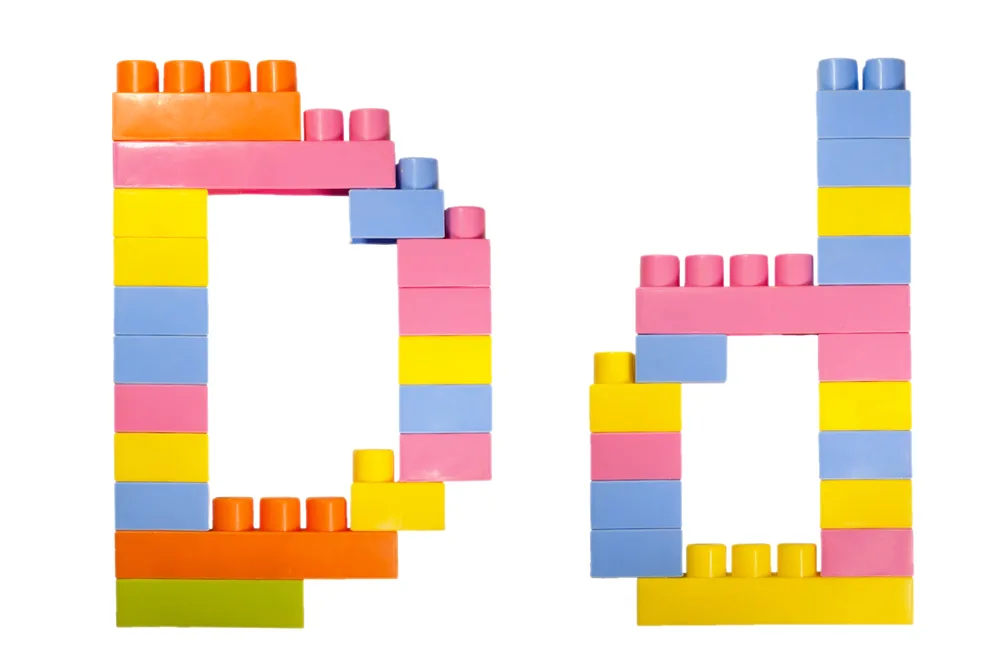 (This post contains affiliate links. Purchasing from these links costs you nothing extra, but helps with our website upkeep.)
19 toys starting with D
Schleich makes some of the highest quality, best-detailed animal figurines you can find.
Of course, there's a Schleich dinosaur on this list!
A set of Dominoes makes a great letter D toy that the whole family can enjoy.
If you've got a child that enjoys construction toys, dump trucks make great letter D toys.
Realistic baby dolls are great for imaginative play.
Sea creature-loving kids will appreciate this letter D sea mammal.
A toy drum is the perfect letter D toy for a music and rhythm-loving child.
If your child loves playing pretend, wooden desserts are the letter D toy for them.
This buck figurine can double as a letter B toy if need be!
This is a fun dinosaur toy that let children discover while they play.
I love this gross motor dice game. It's great for music and movement activities, too!
Pretend play is so important for development and these dress-up outfits make great letter D toys, as well!
This duck life cycle figurine is educational and pretty adorable.
This doctor's kit has everything a child needs for imaginative play.
This dentist kit is absolutely adorable and it gives kids the chance to become familiar with the process of going to the dentist and caring for their teeth.
This is a letter D toy that is also great for teaching insect life and growth cycles.
This drill toy works just like a real drill. It has drill bits that can be swapped out and everything.
My 7-year-old daughter helped me come up with this one. Kids play with dirt and the word dirt starts with the letter D.
Technically dirt is a toy!
This play dish and sink set actually has running water!
There you have it – an awesome list of toys that start with the letter D!
Cheers and don't forget to subscribe!