Sometimes it can be difficult to come up with items that start with a certain letter. If you need some names of toys that start with B, you have come to the right place.
---
There are a few reasons you might be in need of ideas for letter B toys – you could be teaching letter sounds to preschoolers, setting up a letter-themed shelf, or maybe you need to come up with a few toys that start with the letter B for your child's school show and tell.
Tips for coming up with toys that start with B
There are plenty of great letter B toy ideas in the list below, but it's by no means exhaustive.
The items I put on the list are Montessori-aligned and have an educational focus. If you are not limited to these components, try brainstorming in the following areas:
toys based on charachters from your child's favorite movie or TV show
toys based on books or book charachters
toys based on your child's favorite activity or current interests
There are plenty of things all around us that start with the letter B and, no matter what you think of, chances are there's a toy for it.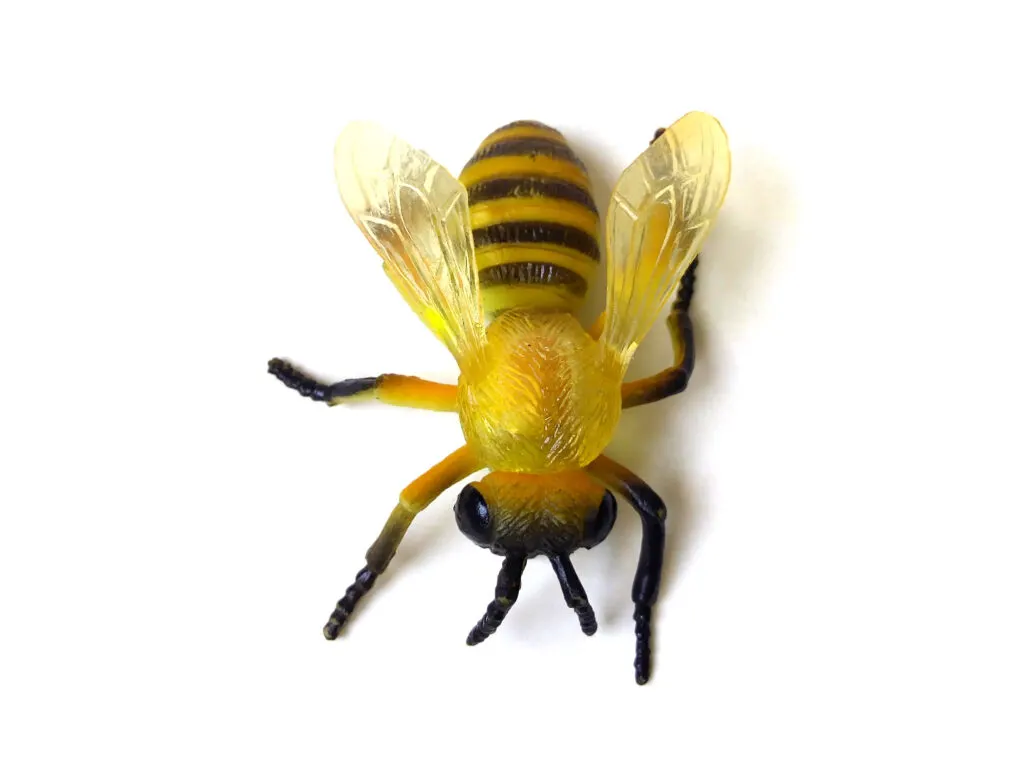 (This post contains affiliate links. Purchasing from these links costs you nothing extra, but helps with our website upkeep.)
19 educational toys that start with B
This list is full of toys that can be incorporated into Montessori sound games, as well as taken to school for show and tell.
Everything here has a nice learning element to it, whether it's motor development or academics.
There are even some great Practical Life items on the list. Enjoy!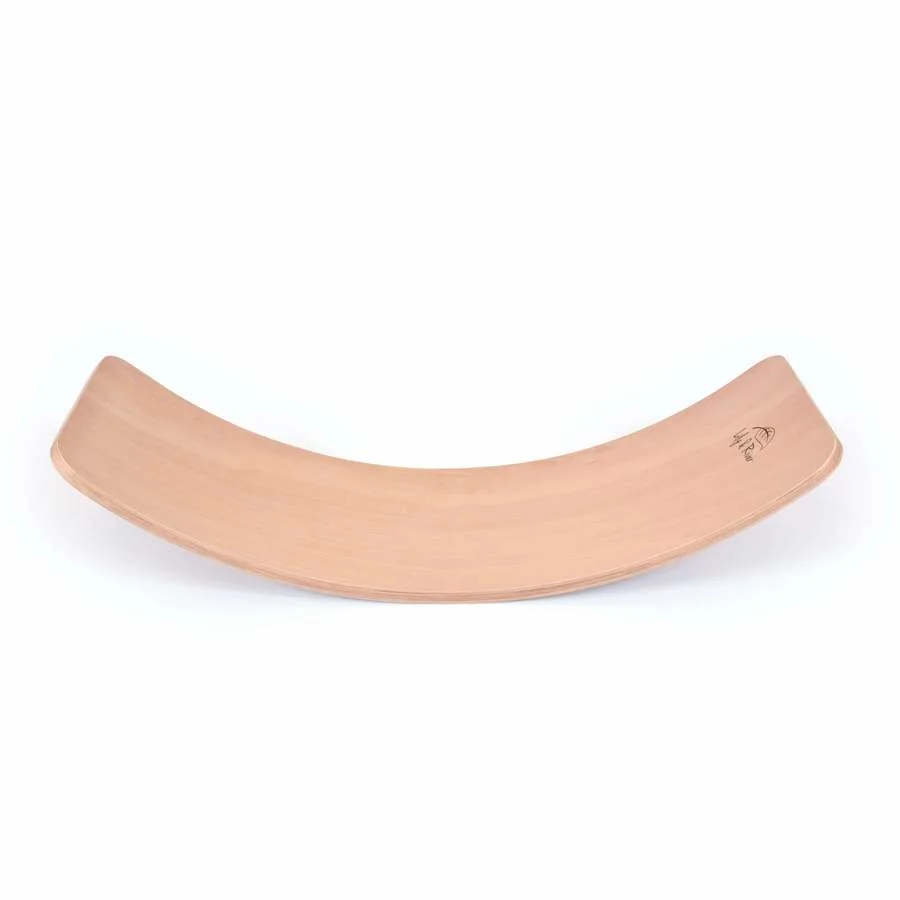 What letter B toys can you think of? We'd love to add to this list!
Cheers and don't forget to subscribe!