If you are looking for some fun letter L books for your toddler or preschooler, you're in the right place.
I've been working my way through a series of books, songs, toys, and learning activities for each letter of the alphabet, and books that focus on the letter L are the focus of today's post.
When helping your child learn the letter L sound, it can be helpful to utilize a variety of resources.
Books are one of my favorite language arts tools.
They expose children to words and phrases they otherwise might not hear, they provide extra opportunities for conversation, and they promote child-caregiver bonding.
If you're looking for letter L books to snuggle up with and to help your little one learn the letter L sound, here are 9 great options.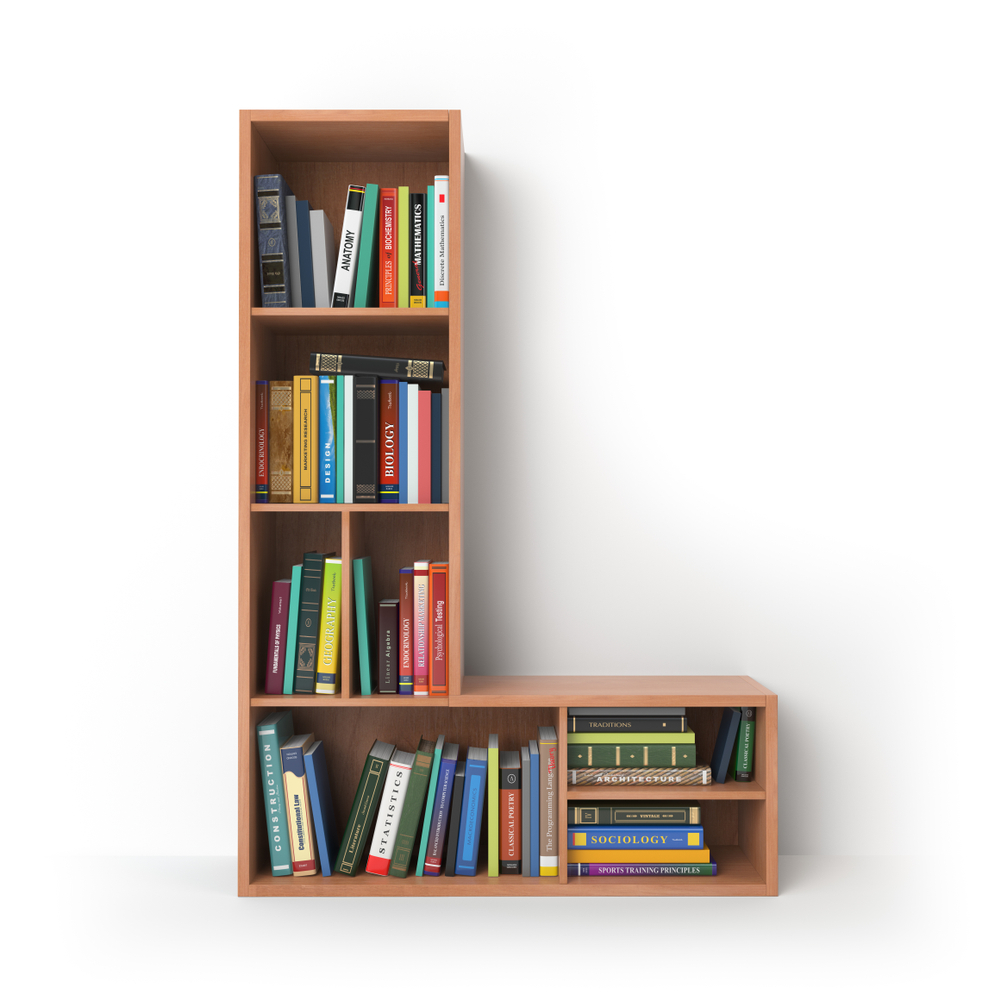 (This post contains affiliate links. Purchasing from these links costs you nothing extra, but helps with our website upkeep.)
9 fun letter L books for toddlers & preschoolers
Llamas are one of the neatest letter L animals. It's filled with photos and facts about this cool creature.
If you are looking for a more fantastical llama book, you should check out the Llama Llama series.
This letter L book is filled with opportunities for kids to practice the L sound.
Along with the fun letter L words, there are lots of sight words in this book, too.
This is a great letter L book for kids that are interested in lions. It's filled with fun facts about lions.
Children should be encouraged to embrace who they are and to love themselves.
So, if you're looking for a book that features the letter L, why not choose one that teaches social-emotional health and self-love?
Larry Gets Lost is a fun series, and the New York City book is one of our favorites.
This book takes you on a tour of New York City and gives your child lots of fun facts about it.
While this book doesn't specifically focus on the letter L, there are plenty of opportunities within it to emphasize the letter.
This is a fun book for kids who love dogs. The book features a dog for each letter of the alphabet.
This is a fun book that focuses on both the letter L – and friendship. There are plenty of words that start with L in this book for your kids to practice.
The lynx is one of my children's favorite letter L animals. This book has lots of lynx facts and some beautiful photographs of the animal, as well.
Lightning starts with L and this is a great book for children that are interested in weather and exciting natural events.
Do you have any suggestions I can add to this list of letter L books?
Cheers and don't forget to subscribe!