What is a STEM toy?
STEM stands for Science, Technology, Engineering, and Math. STEM toys are simply toys that encourage a child's development in these areas.
You are probably familiar with Magna-tiles, Grimm's Rainbow, and the benefit of playing with wooden toys. But did you know that when your child plays with simple toys like these, they are actually playing with STEM toys?
Yep!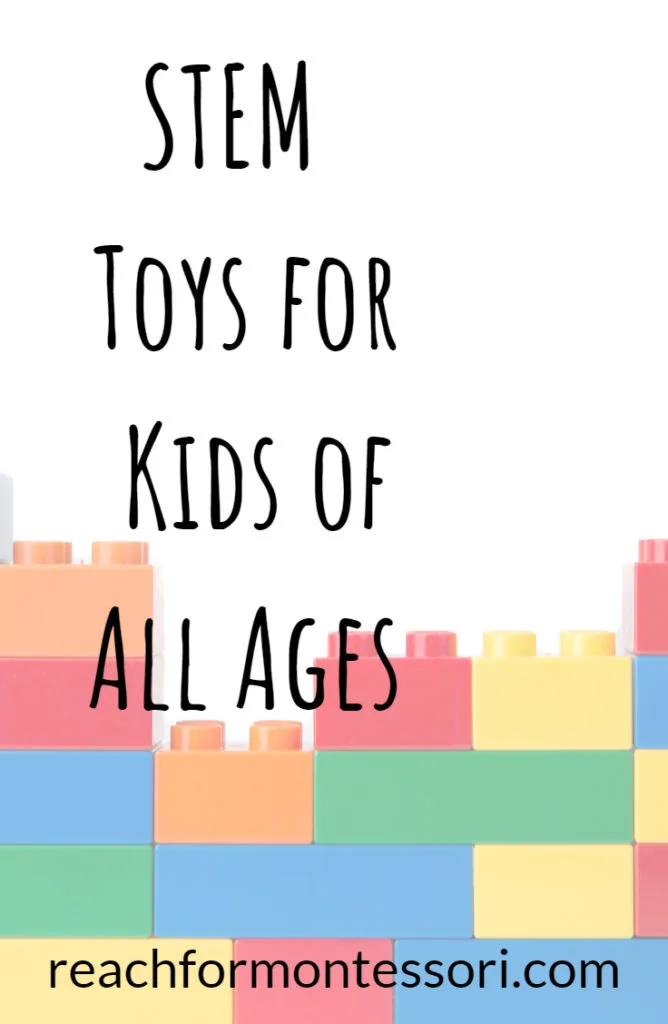 When we think about science and technology toys for kids, our minds jump right toys that light up, talk, and teach. The best STEM toys, particularly for the younger kids, are actually low-tech and require kids to "work" for their fun.
As children get older and understand more abstract concepts, then you'll start to see more batteries and lights.
The benefits of these toys go far beyond building a curiosity and understanding of these educational subjects, though. Gross motor skills, fine motor skills (including the pincer grasp), increased attention span, and the foundation for life-long intellectual curiosity are all included in every STEM activity and toy.
STEM toys for infants
From contrast cards and high-contrast mobiles to wooden blocks, introducing your baby to STEM activities from day one is totally possible.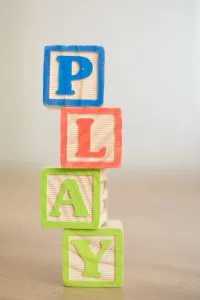 Babies have a natural inclination to explore their environments. This exploration makes way to experimentation and problem solving.
All any parent needs to do to aid in their child's development as far as STEM is concerned is to observe their baby and provide the right environment and just the right amount of stimulation.
The idea is to encourage their natural development.
It's never too early to start following your child's inner scientist!
*the following are sponsored links*
STEM for toddlers and preschoolers
The toddler and preschool years are exiting times for children and parents alike.
Children's natural inclinations become evident and their beautiful personalities begin to shine.
This is the time wherein your child will start to show tendencies towards play schemas and STEM activities and toys can be a great aid to their development.
*the following are sponsored links*
STEM toys for children 6+
Finding toys for older children, pre-teens, and teenagers can be challenging. By this age, children are able to-or well on their way to being able to- apply many of the concepts they've been building on since birth.
Robotics toys are great for this crowd, and the sky is the limit when it comes to the complexity to these toys.
*the following are sponsored links*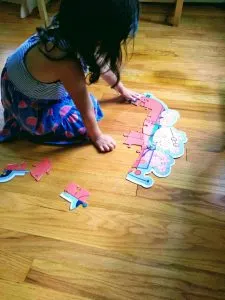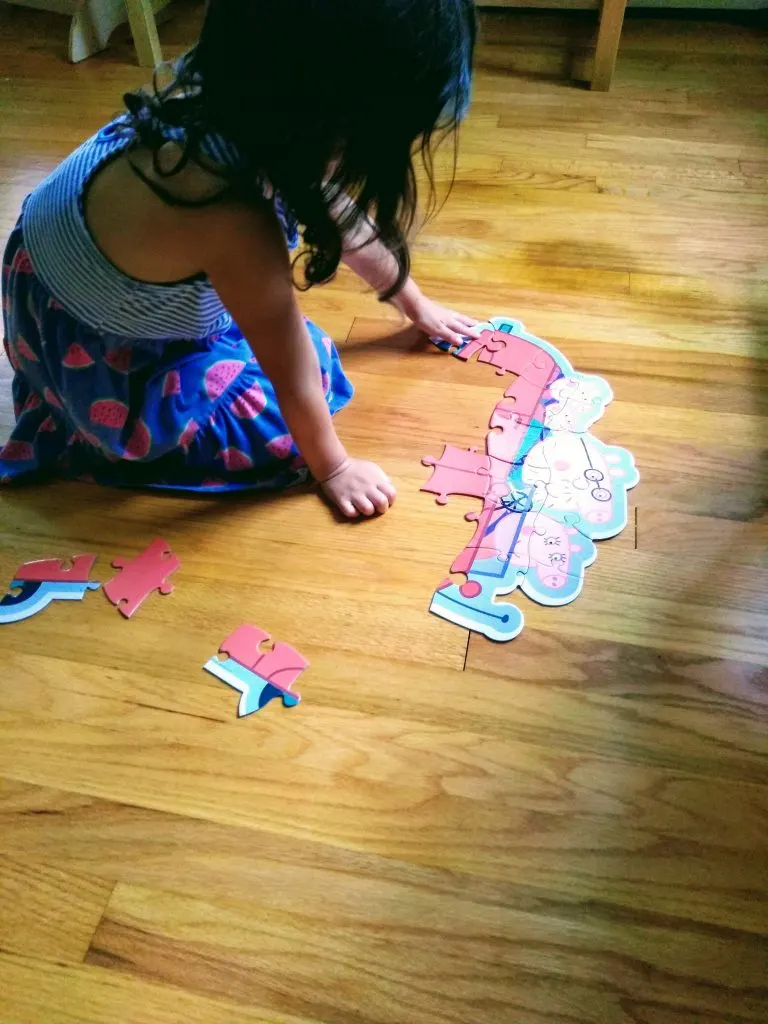 This is by no means a comprehensive list, but it should give you a better idea of what a STEM toy is. If you don't have the money to invest, that's ok.
All you really need is the general idea behind what makes a toy a STEM toy and you can come up with activities on your own. Who knows; your child may already have a bunch of these toys already.
Even puzzles promote STEM concepts. Everyone has those!
Cheers and don't forget to subscribe!