Whether the Montessori method is right or wrong for your child, it's hard to deny that its alumni have gone on to accomplish some pretty impressive things. Check out these famous Montessori graduates, from world leaders to best-selling authors, business moguls, and even Academy Award winners.
"I like the Montessori method...it teaches through play. It makes learning a pleasure. It follows the natural instincts of the human being. The present system casts the brain into a mold. It does not encourage original thought or reasoning."

Thomas Edison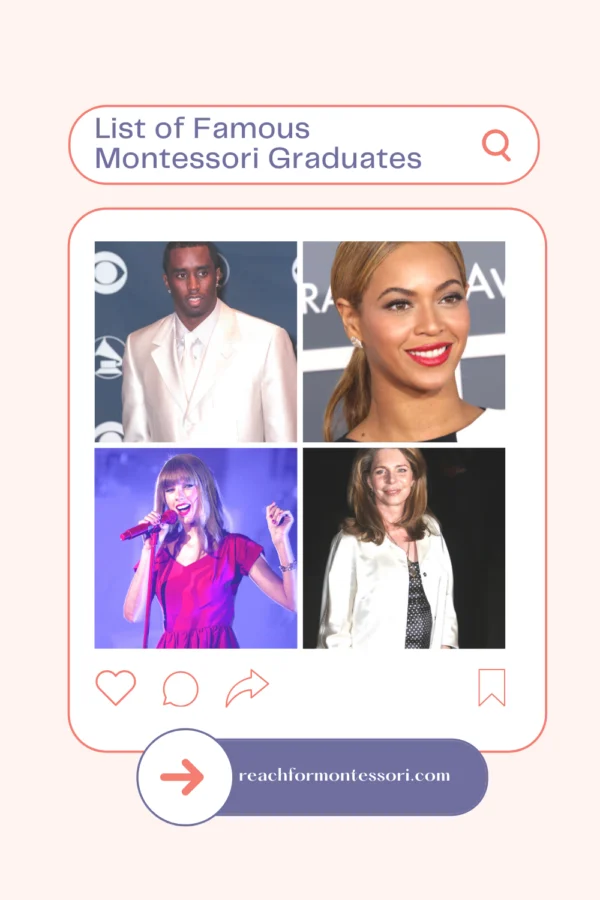 Jeff Bezos (Amazon CEO)
Julia Child (chef)
Patty Duke (actress)
Anne Frank (author)
Prince Harry
Larry Page and Sergey Brin (Google founders)
Jacqueline Kennedy Onassis (former American First Lady)
Sean Combs (musician)
Cher Bono (singer, actress)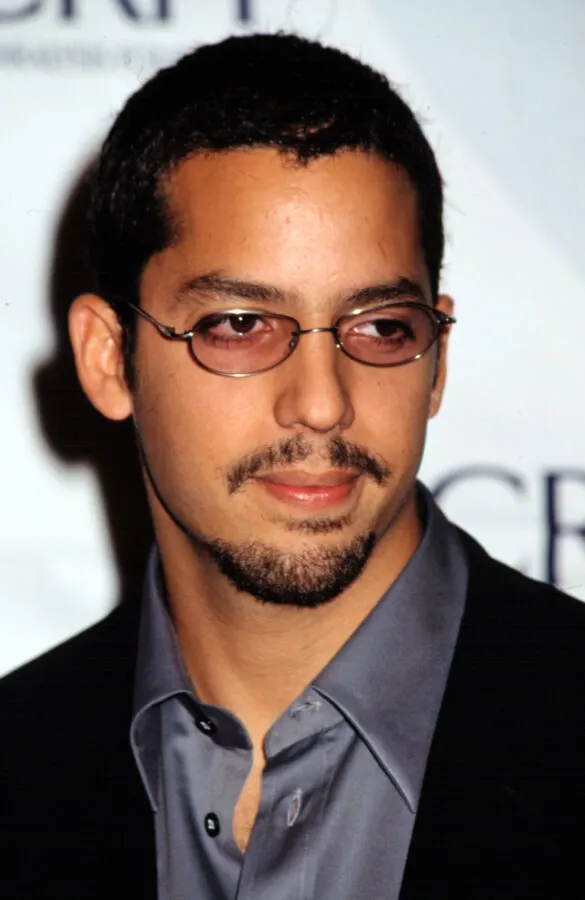 Elizabeth Berridge (actress)
Kami Cotler (actress)
Sarah Gilbert (actress)
Yul Brynner (actor)
Helen Hunt (actress)
George Clooney (actor)
Marcy Carcy (T V producer)
David Blaine (magician)
Dakota Fanning (actress)
Chelsea Clinton (former American First Daughter)
Gabriel Garcia Marquez (novelist, Nobel Prize winner)
Katherine Graham (Washington Post)
Joshua Bell (violinist)
Friedensreich Hundertwasser (artist/architect)
Peter Drucker ("father of modern management")
Mathew Bronsil (comedian)
William Wright (video game designer, Sims)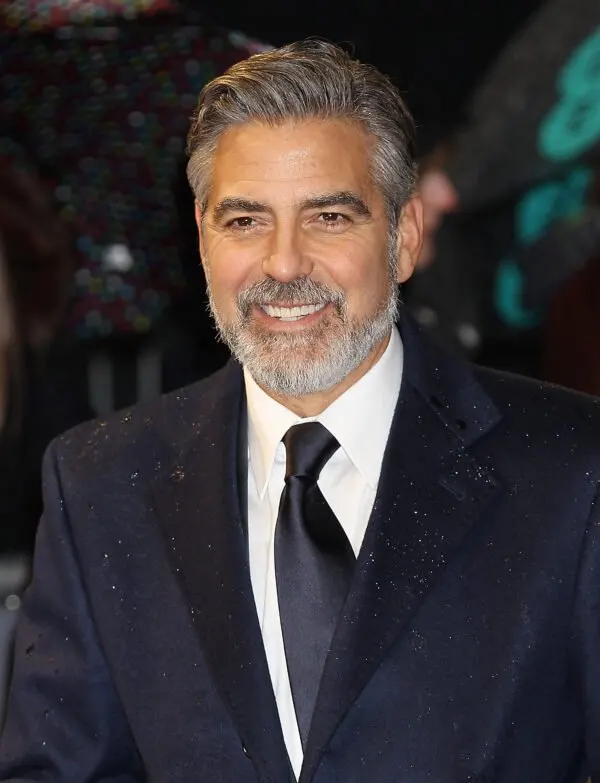 Jimmy Wales (co-founder of Wikipedia)
T Berry Brazelton (author)
Helen Keller (author, activist)
Beyonce Knowles (singer)
Yo Yo Ma (cellist)
Mark Zuckerberg (Facebook founder)
Bill Gates (Microsoft founder)
Taylor Swift (singer)
Shari Lewis (puppeteer)
Bill & Hillary Clinton (former American President and First Lady)
John & Joan Cusack (actors)
Anne Hathaway (actress)
Michael Douglas (actor)
Andrew Lloyd Webber (composer)
Stephen Curry (NBA athlete)
Anthony Doerr (author)
Queen Noor of Jordan (U.N. Advisor, activist)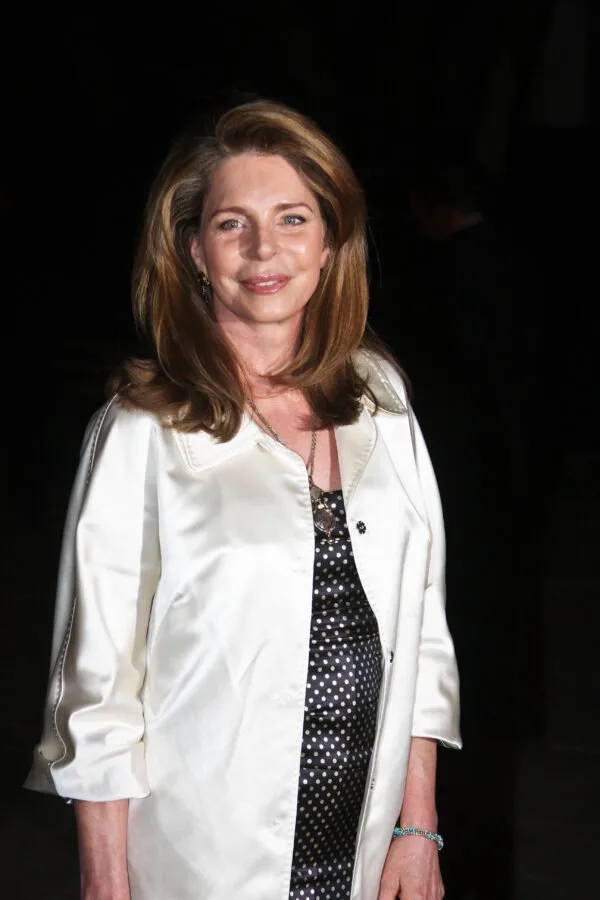 Devi Sridhar (health politics lecturer)
Prince George of Cambridge
Morgan Saylor (actress)
Lea Salonga (singer, actress)
Alan Rickman (actor)
Daniel H. Pink (author)
Craig and Marc Kielburger (child's rights advocates)
Virginia Lee Burton (author)
Alice Waters (restaurateur)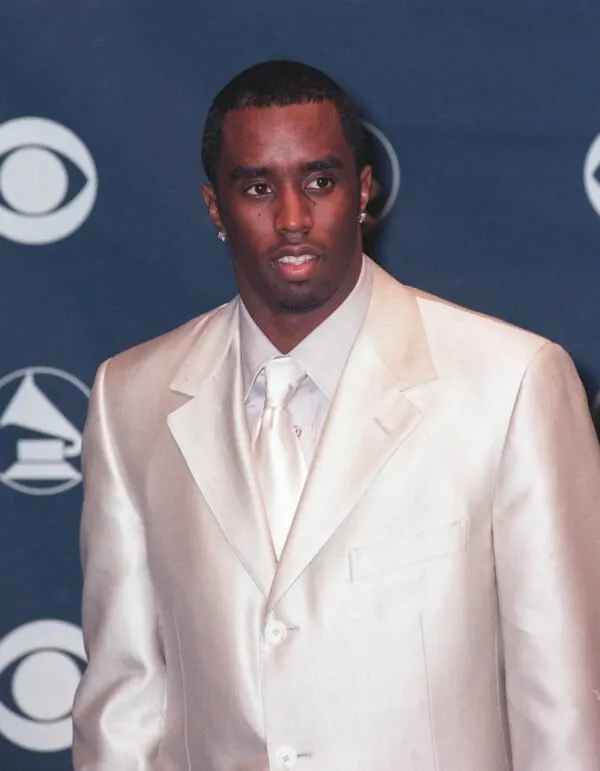 Stephen J. Cannell (TV producer)
Brene Brown (author)
Trevor Eissler (author, pilot)
When it comes to influential people in history, you may be hard pressed to find a more impressive list than this one. But if there's one thing these people have in common, other than their famous Montessori alumni status, is that they were all self-directed learners.
If you have a favorite celebrity to add to this list of famous Montessori graduates, let us know and we will add them!
Cheers and don't forget to subscribe!