Do Montessori schools cost money?
In a perfect world, all public schools would operate using the Montessori Method. But, alas, that is not the world we live in. There are so many parents out there that are looking for a Montessori education for their child, and may be asking the question, "Are Montessori schools free?". Let's see what we are looking at when we think about a Montessori education!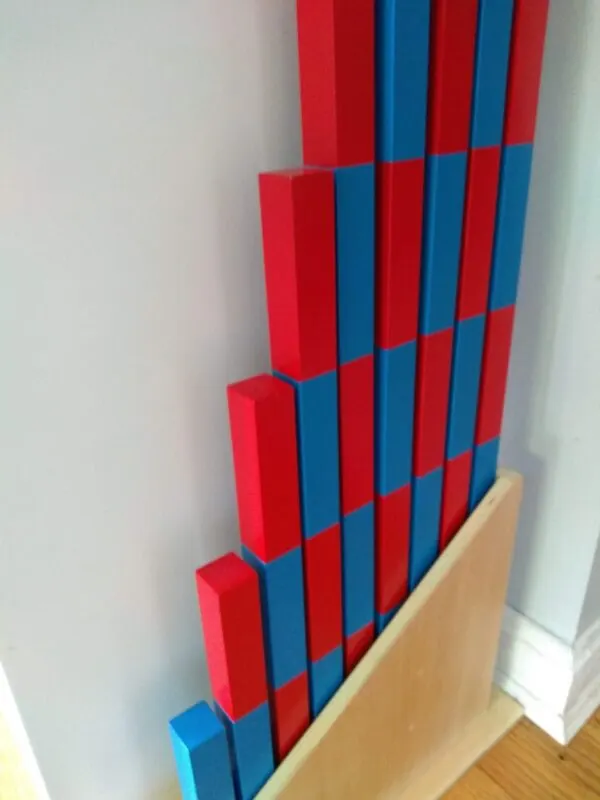 Browse the internet for Montessori schools and you will have a stroke from sticker shock. While the cost varies from state to state and area to area, you won't find any private Montessori schools that are free.
But, you shouldn't give up.
I've seen anywhere from $3500/year at the toddler and primary levels all the way up to $24,000/year for the high school level. People who can afford it are certainly willing to pay, though.
A Montessori education is worth every penny.
Free Montessori schools
However, there is good news for those parents looking into Montessori educations for their children.
There are a few options for us common folk.
1) Public Montessori Schools.
2) Private Montessori Schools that charge on a sliding scale basis.
4) Find a school that has a similar philosophy/style.
Montessori public schools
Right now, there are more than 520 public Montessori Schools in the U.S., and that number is steadily growing.
These schools come in the form of District, Charter, and Magnet.
These schools are providing a growing number of children a chance at a Montessori education. Many, if not most, of these schools are located in areas where children are being raised in difficult financial circumstances.
The Charter and Magnet schools typically work on a lottery system. So, there is no bias regarding race or socioeconomic status.
This also makes for a more diverse student population.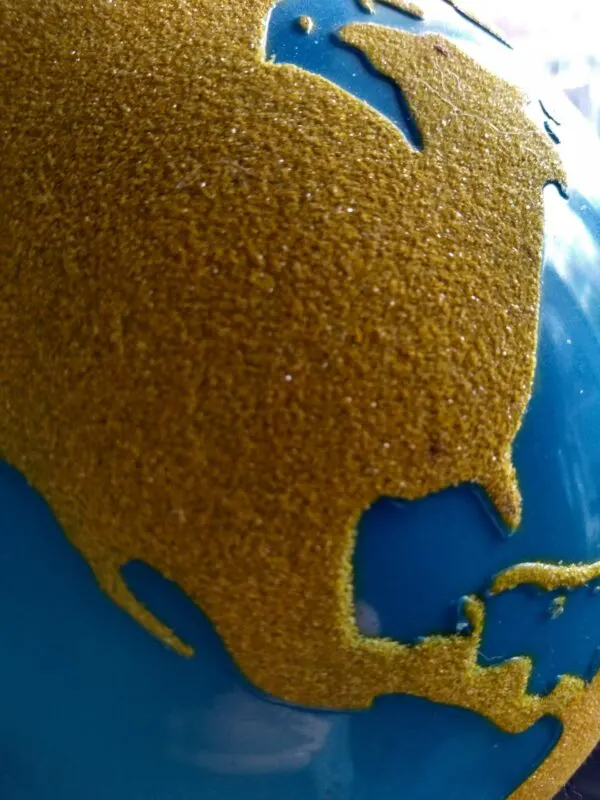 There are some large cities that even have multiple public Montessori schools.
Here is a short list of cities with multiple public Montessori schools either in the city limits, or close by.
Hartford, CT (3)
Tucson, AZ (6)
San Diego, CA (8)
Cincinnati, OH (6)
Charleston, SC (7)
To find out the public Montessori options in your area, click here.
Sliding scale and grant Montessori schools
A Montessori school that operates on a sliding scale basis is another great option, as well. It is worth calling around to nearby schools or checking their websites for their fee policies.
The issue with these schools, is the sliding-scale policies typically only apply through the preschool and kindergarten years.
These are the years wherein a child's mind is at its most rapid growth, though. So, a Montessori education, even if only for these critical years, is going to benefit your child plenty.
There are also private Montessori schools that work on grants and scholarships. So, it's worth calling around and asking!
Montessori homeschooling
Montessori homeschooling has become quite popular in the past decade. While a stay-at-home parent's time isn't technically "free", many families choose to have one parent stay home for various reasons.
If you are in a position to stay at home with your children, even just for the early years, homeschooling Montessori-style is definitely the way to go.
Whether or not you purchase your Montessori homeschooling materials is up to you. You can spend as little or as much as you want. There are some pretty awesome Montessori materials available for purchase, but the magic is really in the Method.
You can teach 1:1 correspondence with raisins. You can use twigs instead of wooden spindles, pom-poms instead of cards and counters, and a toy barn for teaching nouns, pronouns, and verbs.
Essentially, Montessori can be done at home for pretty cheap.
I decided to do Montessori homeschooling for my children through their preschool years. I am certified to teach Montessori in the Primary years, so I feel completely comfortable introducing the lessons and materials to my kids.
Montessori through the early years consists mainly of Practical Life Activities and hands-on lessons. You can opt for training, or learn through blogs and books.
My 4.5 year old, Madeline, is starting Kindergarten in a few months and she is beyond prepared.
She was lucky enough to get into a multicultural magnet school. The curriculum and philosophy of the school draws heavily from Montessori.
This leads to the final option for those seeking a free Montessori education for their child.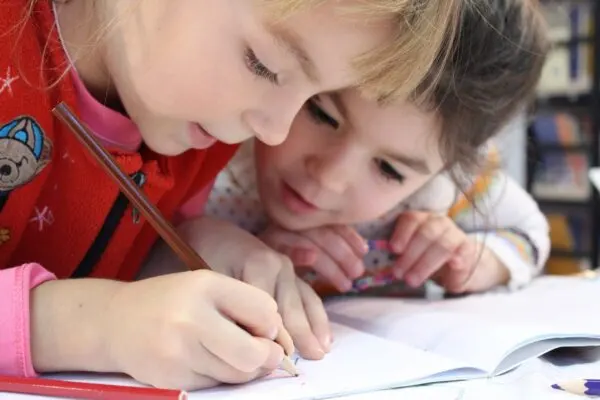 Schools similar to Montessori schools
Basically, shop around. Check out every Charter, Public, and Magnet school in your area. Ask questions and take tours. Talk to some parents and staff.
Try to find a school with as many similarities to Montessori as possible. Be it mixed age classrooms, child-led curriculum, or lots of hand-on learning.
Maria Montessori wasn't tasked with opening a school for wealthy children when she opened Casa de Bambini. She was tasked with educating poor children, who were thought unteachable.
I don't imagine she would be pleased at what private schools are charging in her name.
A Montessori education right now, for the most part, is for the privileged. But as you see, that's taking a turn.
Here's to seeing more Montessori learning in our schools and to your child getting the Montessori education they deserve!
How do you feel about the cost of Montessori schools? Do you have any free Montessori options in your area?
Cheers and don't forget to subscribe!