Learning apps for kids
I know what you might be thinking. "What is an article about which learning app is best doing on a Montessori website?".
I mean, doesn't Montessori discourage screen time and, instead, focus on hands-on learning?
The answer is: yes.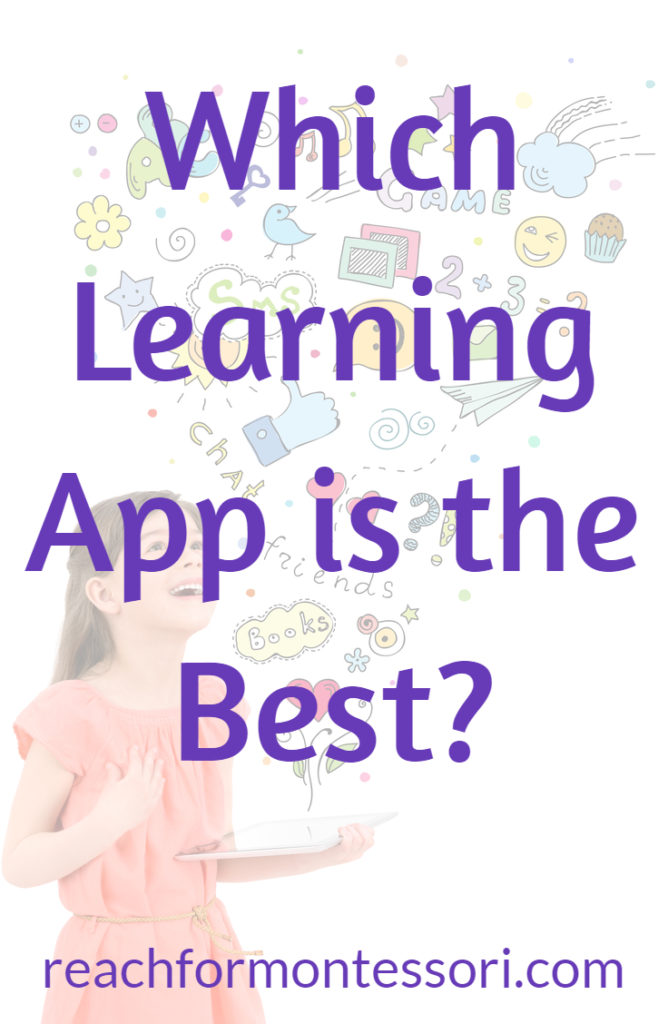 However, Montessori is also pliable and can be applied in conjunction with modern technology.
I have played around with several popular learning apps for kids and have not been impressed at all…until now.
I heard about this particular learning app on TED radio and thought, "Hey. This sounds just good enough to check out."
After all, my children have been doing a little bit of their hybrid learning via Zoom and Seesaw and I could see the benefit of a lot of the activities.
My Montessori training, coupled with a natural snobbery that comes with being fully invested in the Montessori lifestyle, had me convinced that I would not enjoy this learning app for kids.
The company is called ECDHUB. It is the most Montessori a learning app can get.
In fact, many of the content creators are Montessori teachers.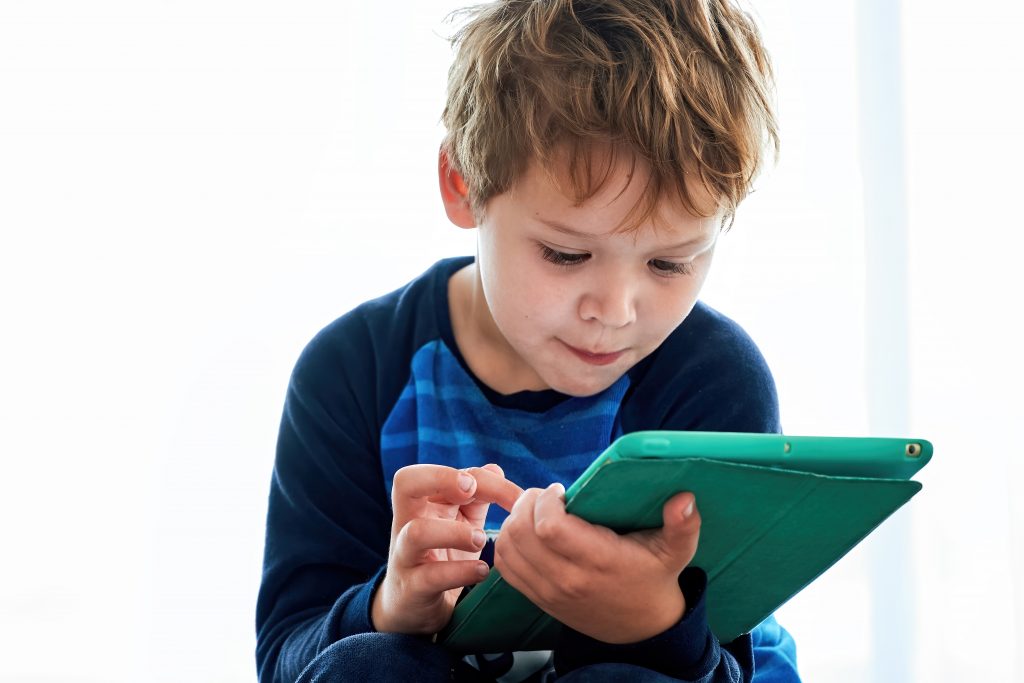 The first thing that sets this learning app apart from others, is the focus of the activities. Whereas most other apps have a purely academic focus, ECDHUB's extra areas of focus are:
Motor skills
Cognitive development
Life skills
Community
And more.
The activities are not simply cartoon-based, as with other learning apps. Teacher recorded activities and lessons are a huge part of the platform.
Another feature ECDHUB has is different tiers of membership. Live Zoom calls with coaches are included with both the middle and upper tier packages.
Every package includes access to the ECDHUB community, though! There is even content on the app for parents and Montessori activity ideas for teachers.
All I have to say is that this is an impressive app. It's no wonder it has won awards and been endorsed by National Geographic and Voyage Houston.
If you are ready to check this app out, click the photo below or this link (sponsored): https://www.ecdhub.com/offers/FHNBQV9s
Enter the coupon code SUEDENYM55 for a 55% discount.
Which learning app is the best and the most Montessori-aligned? It's definitely this one. I personally vouch for it.
Cheers and don't forget to subscribe!