A History of the Montessori Method and Its Creator's Groundbreaking Ideas
Countless children have prospered with the educational methods pioneered by Maria Montessori, a two-time Nobel Peace Prize nominee. While the thousands of schools using her philosophy continue to thrive today, modern homeschooling families have also embraced her style with success. Not many people, though, know when Montessori started.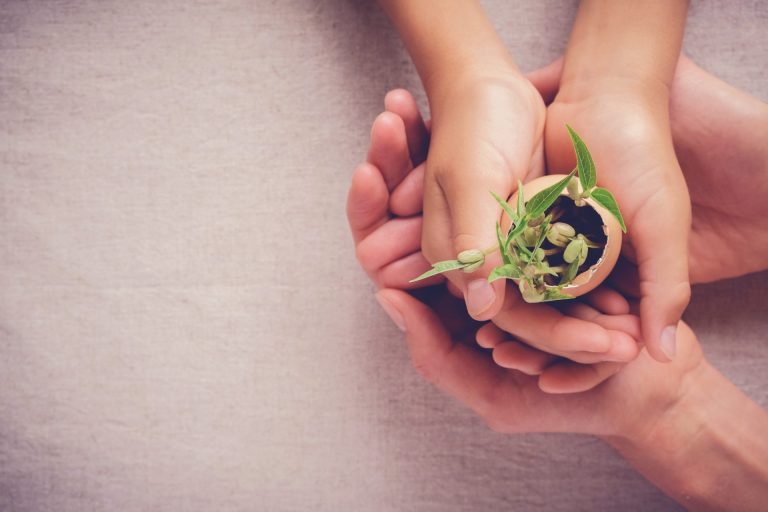 First, let's talk about the genius behind the method.
The creator of the Montessori concept was a fascinating woman.
Born in Chiaravalle, Italy, in 1870, Montessori was born to educated parents. At the age of six, she began attending a public school in Rome. At 13, she entered secondary school and studied a wide range of subjects before graduating at 16 years old.
Although her father was against her continuing her education, she pursued further studies at a technical institute named in honor of the great Leonardo da Vinci, studying multiple languages, sciences, mathematics, and more.
Following her graduation, she sought further education in the medical field, determined to succeed in what was an unlikely choice for a woman of that time. Despite discouragement from the faculty of the University of Rome, she enrolled nonetheless and excelled in a variety of subjects, eventually entering their medical program.
Confronted with many challenges because of her gender, Montessori persisted in her studies and graduated with a medical degree in 1896. She became the first Italian woman to do so.
She'd focused on pediatrics and psychiatry during her time at the university and worked in a hospital. Before opening a private practice, she spent five years researching special needs children and was soon on the lecture circuit speaking as a public advocate for them.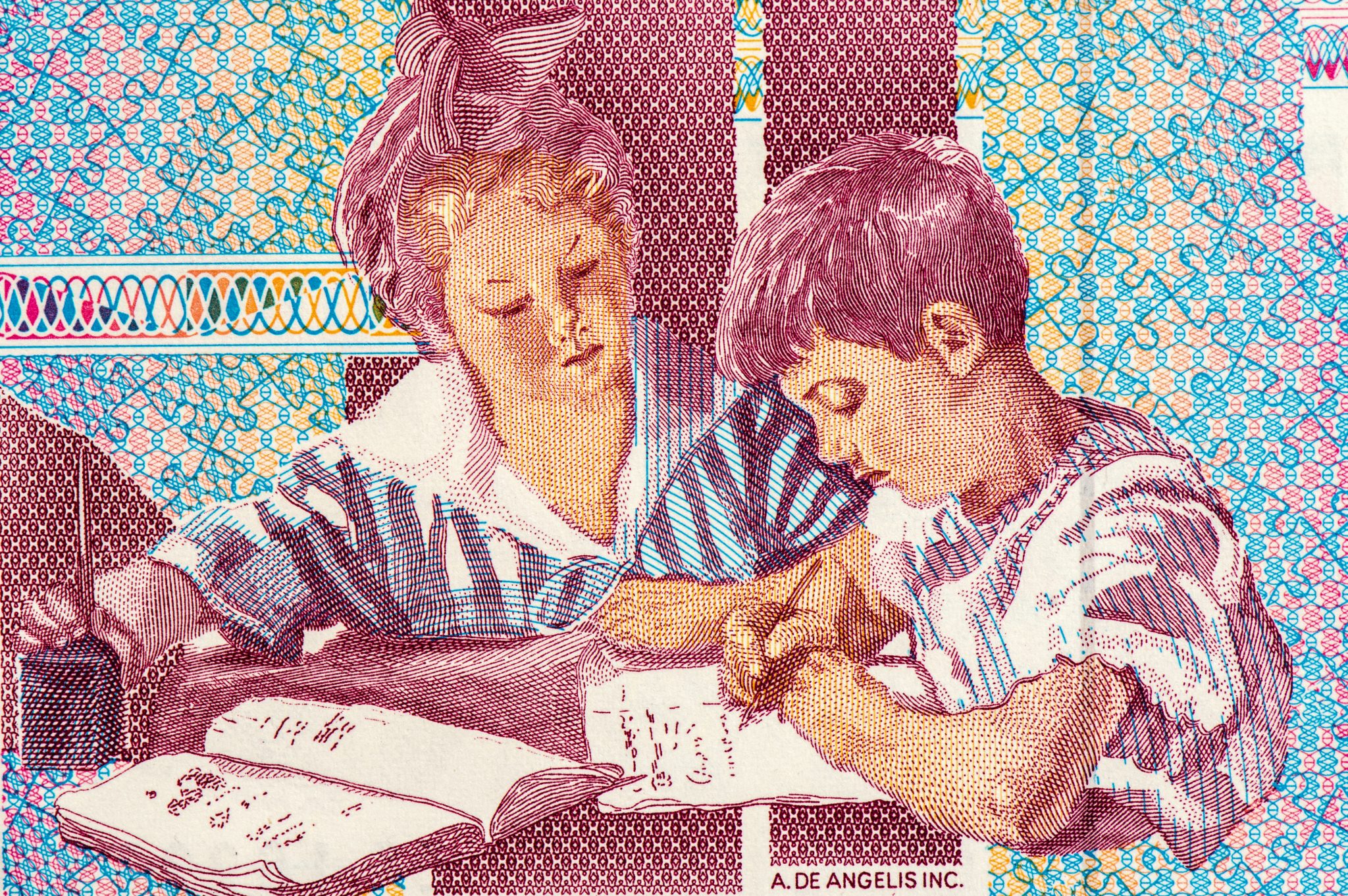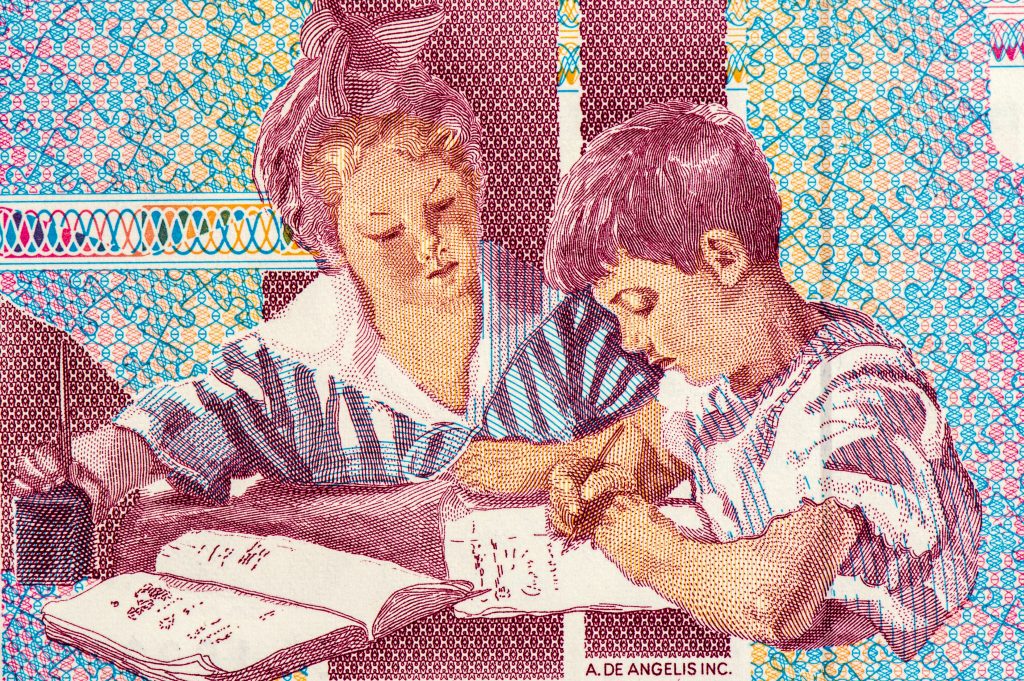 A Children's Advocate
Montessori spoke about society's responsibility towards juvenile delinquents to the Italian Congress of Medicine in 1897. A year later, she encouraged the development of classes designed specifically for disabled children, including specialized training for their teachers.
A new organization was formed in 1899, The National League for the Protection of Retarded Children, and Montessori was asked to chair the group.
During the following year, they opened a school to provide educators with new methods for working with special needs children. Montessori helped direct the school and was instrumental in using the research it provided to further develop the new educational methods that she later adapted for mainstream children.
A few years later, she went back to school to further understand different forms of philosophy and psychology but didn't earn an additional degree. During this period, she also researched schools. She began the adaptations required to use the ideas she'd initially developed for special needs children to be used in mainstream education.
She soon took these newly adapted methods and was writing books and lecturing on them.
When Montessori Started: The Children's House
Montessori's first opportunity to apply her new educational teachings arrived with her appointment to direct the Casa dei Bambini, or The Children's House. Opened in Rome in 1907, the first Children's House was attended by roughly 50 children whose parents were low-income workers living in a new apartment building.
While she didn't educate the children directly, she was a keen observer. She quickly saw the children were more focused and enthusiastic when learning about practical day-to-day activities than they were about playing with toys or other childhood attractions, such as candy.
The students learned about personal care, basic cleaning, gardening, and other household activities they no doubt saw their own parents undertaking regularly.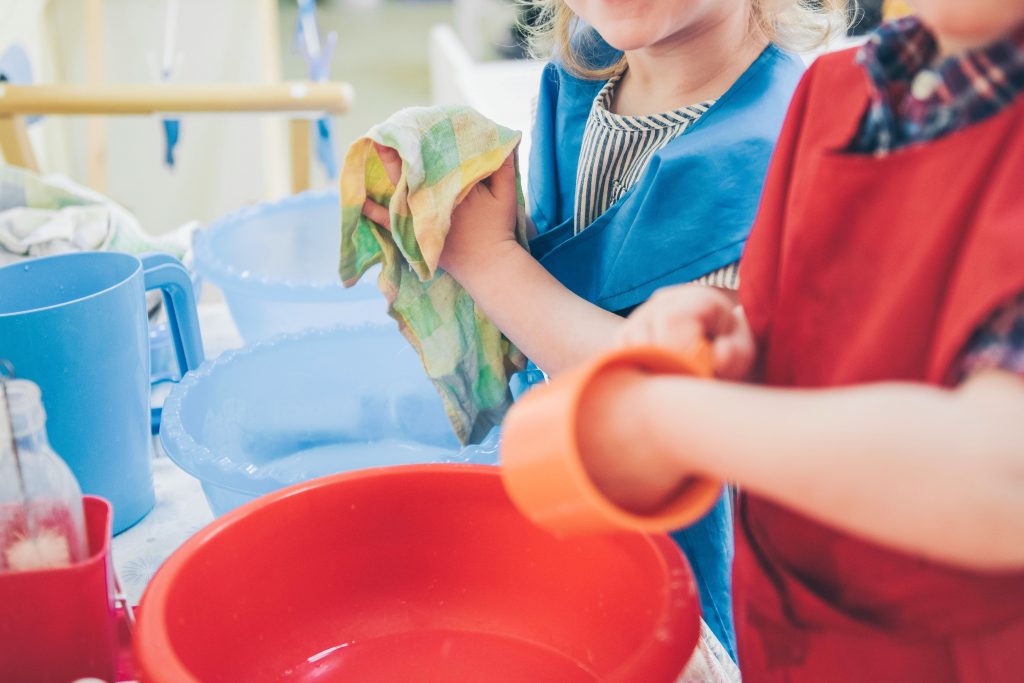 How the Montessori Method Was Born: When Montessori Started
Montessori used her observations to develop further the methods that became the cornerstone of her educational beliefs. Adult-sized furniture was replaced with tables and chairs designed for small children, and specially designed materials were placed for easy access.
Materials and exercises which were unpopular were altered or removed. Additionally, the practical curriculum was expanded to include caring for pets, art, cooking, flower arrangement, and more.
Classrooms were also opened up, and the students were allowed to leave and enter the areas freely.
She believed it was best to let the children work independently with minimal guidance to foster the highest sense of independence. Students were treated as individuals, and Montessori felt this was essential for them to reach their full potential.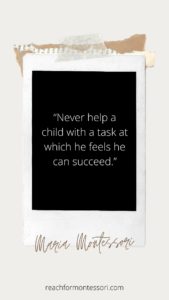 By allowing them to use the materials of their choice, as well as the freedom to move about and to work without interruption, she believed her students were on the way to achieve what she felt was the true goal of education — independence.
The Children's House was a success, and they soon began to open similar facilities. Students of the programs were noticed to be focused and self-disciplined.
The new methods were soon attracting the attention of other educators, politicians, and the press.
As Montessori continued the evolution of her materials, her students also began to excel in reading and writing at levels beyond what was typically seen in children of similar ages. This fostered further growth of Montessori's methods, and they were soon being used beyond Italy's borders.
International acceptance of the Montessori Method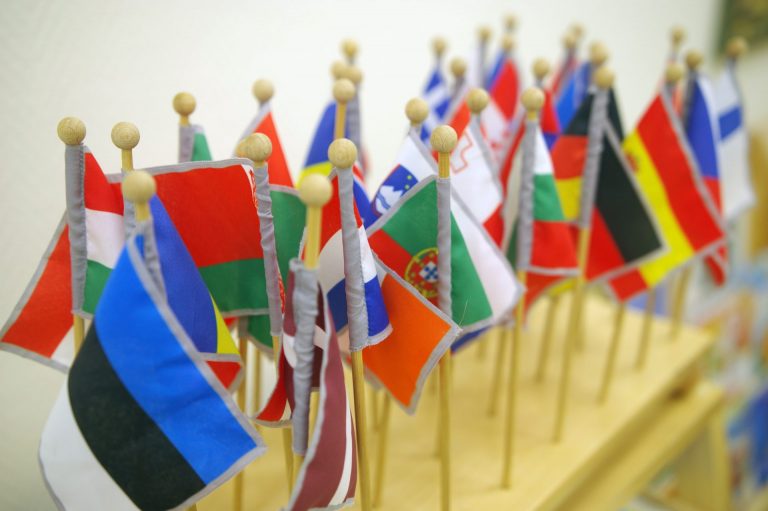 By 1925, the United States was home to more than a thousand Montessori schools, and many others could also be found across Europe, China, Japan, South America, Korea, India, Australia, New Zealand, and the Middle East. Her books were translated into dozens of languages and she became a popular and in-demand lecturer.
However, her methods were not without criticism. The wide publication of her methods in books and magazines nurtured her growing popularity.
But her critics deemed her style lacked in crucial social interaction and imaginative play, as well as being too reliant on sense training.
Her Legacy
The Montessori movement eventually began to fall apart in the United States, and the method didn't regain its popularity until decades later. By 1940, only a few of these schools remained in the country.
Montessori died in 1952. In the 1960s, her methods were reevaluated and they began to gain new supporters.
Today, they are embraced by many learning institutions and homeschools throughout the country. She would no doubt be delighted that her methods continue to benefit children even today.
She was a big believer that educational methods need to evolve as society changes and that teachers need to be innovative and willing to adapt and change with them.
Today, Maria Montessori is seen as an inspirational figure for her inventive work. Her groundbreaking methods have allowed countless children to develop their innate character naturally and with a kind, positive manner.
So, there you have it. The answer to when Montessori started!
Cheers and don't forget to subscribe!