What makes a gift Montessori?
At first glance from traditional (non-Montessori) parents, Montessori toys look like they might be boring for kids. There are no flashing lights, no ABC song plays when a button is pressed, and they are often made with natural materials, mostly wood. So, what's so great about giving Montessori gifts for kids?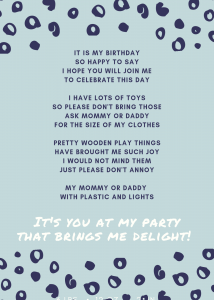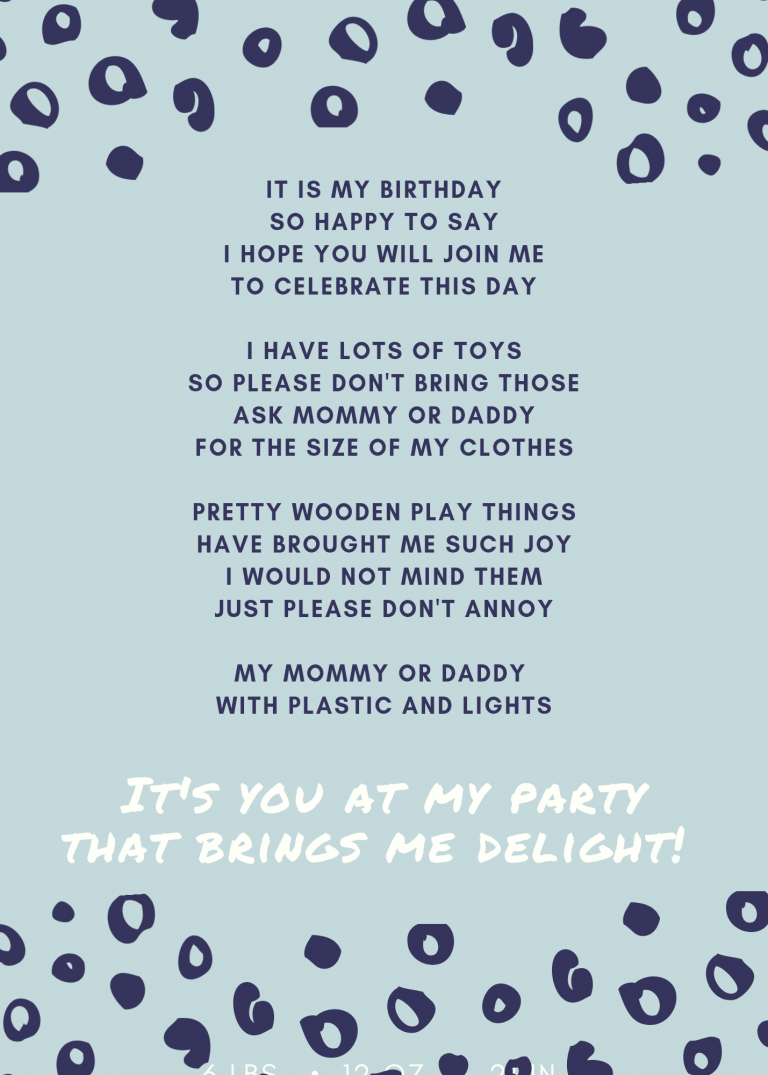 The truth is, a Montessori gift for a child is something very special. It's a toy that will actively engage your child, building those critical neural connections that aren't formed by buttons and flashing lights.
This is not to say that all plastic toys can't be Montessori-compatible. You will see some examples of Montessori gifts that aren't wooden, and some that even make lights and sounds. (Trust me on this.)
How do I know if a toy is Montessori?
Because Montessori isn't trademarked, it's easy to be led astray by some of the things you come across toy-wise. Also, often toys advertised as "educational" are really anything but.
This guide will help you figure out what toys/gifts are Montessori-compatible. (There is actually no such thing as a "Montessori toy")
Hopefully, you can find some wonderful gifts for the special child in your life, while learning more about Montessori in the process!
Montessori gifts for babies
Fortunately, babies are pretty easy to shop for, even when adding in the Montessori factor. Babies enjoy contrast and simplicity. Babies can't do much physically for the first several months of their lives, so they experience life visually, by touch, and by putting things in their mouths.
A Contrast Book or contrast cards are a great gift for a baby!
It's been shown that babies focus longer on the contrast between black and white, than between any other colors. So, help your baby's concentration develop straight away with a contrast book!
A Montessori Mobile is the prefect gift for a baby who be sleeping or resting in a crib or bassinet.
Babies are captivated by spheres and by contrast. What a gift to a baby's developing brain!
Teething Rings and Toys. Natural materials are always preferable to plastics. These are things your baby will be putting in their mouths. It's essential the toys are safe and not coated with synthetic paint or plastic!
Montessori gifts for a 1 year old
So, you are tasked with picking out the perfect gift for a budding toddler in your life, be it your own or a loved one's. You are a Montessori buff and you want to get this 1 year old a Montessori compatible gift.
Fortunately, young toddlers are fairly easy to please, as well. They like to ride things, push things, build things, and figure things out. Simple puzzles are great for a 1 year old.
There is no need to delve into complex shapes or to teach a young toddler anything they aren't looking to know. The simple process of fitting the knobbed pieces into their corresponding places is a lesson all of its own.
A ride on toy is essential to childhood. This toy encourages a young child's mind to coordinate the movements of both sets of limbs simultaneously.
There is no need for buttons that play music or talking features. Just a simple ride on toy will suffice!
A wooden push toy is a lovely addition to a budding walker's repertoire. A push toy that can carry thing in it? Bonus!
Blocks are the cornerstone of a child's brain development!
They are the perfect gift, but so often overlooked in favor of toys considered "educational" these days. Well, truth be told, there is not much more a young child needs to build their problem solving skills other than regular old blocks.
Just. Regular. Blocks.
Montessori gifts for ages 2-4
Every budding reader needs a BOB Book!
These are the simplest books that really break down phonics for toddlers and preschoolers!
Play silks are fantastic! There are so many opportunities for imaginative play with play silks. They can be scarves, ties, blankets for dolls, head scarves. My kids have made bows for gifts, ribbons for hair, and so much more out of these!
Montessori gifts for ages 4+
For ages 4+, I recommend STEM toys. Traditionally, these types of toys have been reserved for boys, but there is no good reason for that. I recommended these toys for all children!
STEM stands for science, technology, engineering, and math. STEM toys really reinforce learning traits, instead of focusing on specific skills.
This is where we veer away from wooden toys and venture into plastic land. (Don't worry your Earth conscious hearts. You can find these toys used.)
STEM toys are Montessori toys
Some examples of STEM toys:
Legos. Yep, the one of the original stem toys!
Little story…I have two cousins and growing up, they had a room dedicated to Legos. They were always building something.
Anyway, they are both grown now and they are successful engineers. (I'm not trying to push you to desire your child to be anything other than they want to be, but to reinforce that giving them the tools to do those things is imperative!)
Magna-Tiles. My kids will play with these for hours on end. They make homes for their animals, rocket ships, animal figures, and so much more!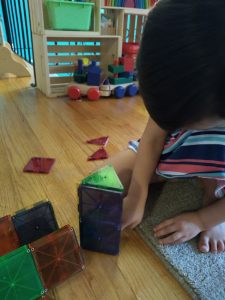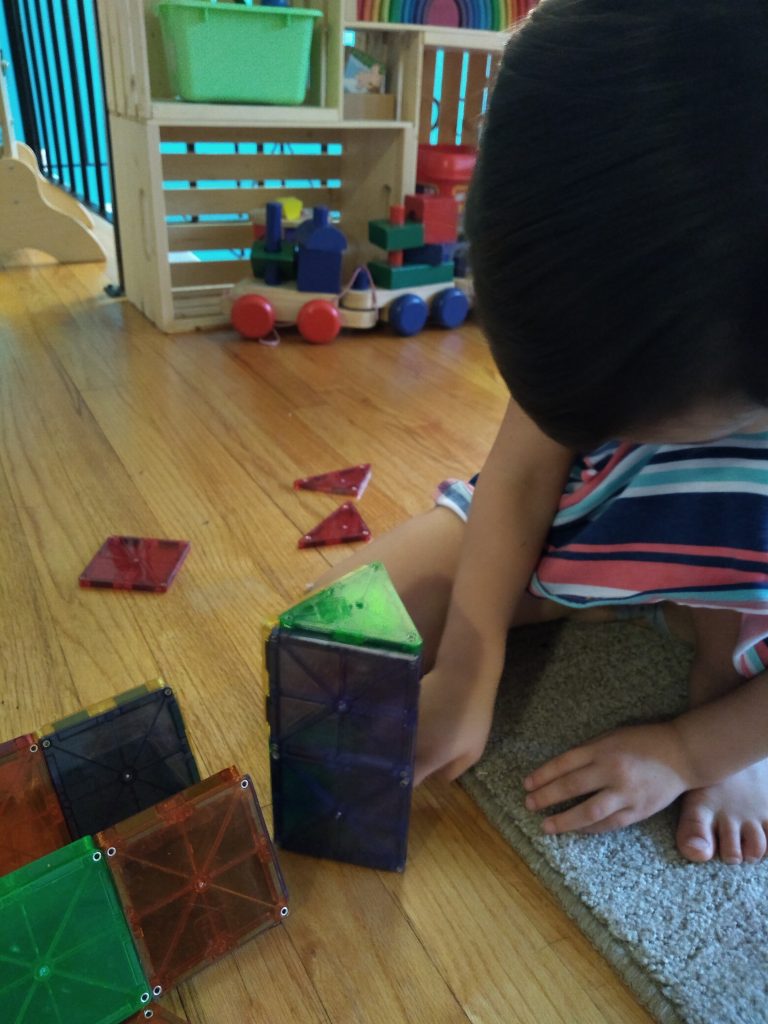 Snap Circuits. I can't say enough about snap circuits. There is a beginner edition that is perfect for a 4 year old. While the concept of electrical currents might be too abstract to be considered a proper Montessori toy at this age, this toy provides an early reader the chance to follow instructions and make something super cool, like a fan or a siren.
These are my picks of Montessori gifts.
But, what makes a gift truly Montessori is finding out what the child is interested in, and going from there. Montessori is all about following the child!
So, give that precious child something THEY will enjoy, and that follows THEIR interests!
So, there you have it. A comprehensive gift guide for your little loved ones.
Of course, be courteous. Not everyone is looking for their kids to receive wooden blocks as a gift, nor would every child appreciate them. (I could argue against the latter.)
Montessori toys are wonderful. In my opinion, they are they best toys on the market! But I'm an advocate of not pushing my own desires onto others.
If a child I am purchasing a gift for is surrounded by movies and flashing toys, I try to be considerate to what the child will enjoy…and there is always a way to put a Montessori twist in a gift!
So happy Montessori gift shopping!
Cheers and don't forget to subscribe!