The decision to enroll your child in preschool or keep them at home through the early years can be a tough one, for those who have the choice. But the question is, do you need to send your child to preschool?
Every parent you talk to will have an opinion on it. Let's dive in.
Do I need to send my child to preschool?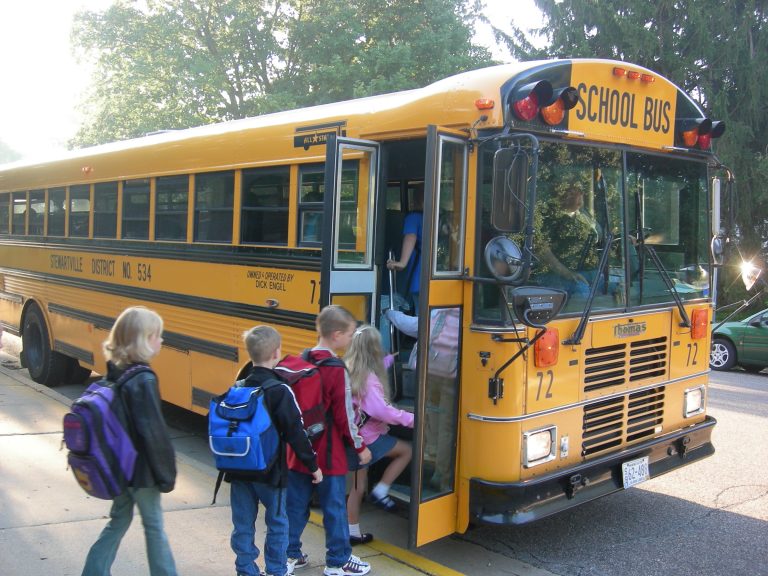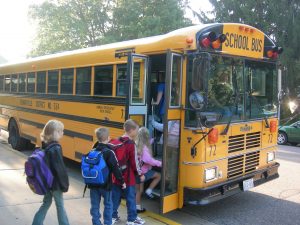 Since I am fortunate enough to have the choice, I have chosen to keep my children at home till kindergarten. It has really turned out to not be the best choice for our family.
But that doesn't mean it isn't the best choice for your family.
Let's go over some pros and cons of brick and mortar preschool versus keeping your child at home.
Is preschool mandatory?
In the United State and the United Kingdom, preschool is not mandatory. In places like Canada, however, enrolling your child in preschool is compulsory. The answer to this question really just depends on your location.
Is preschool free or affordable?
The answer to this question again depends on your location. The U.K. has state-funded preschool options and the U.S. has many early childhood education options that are dependent on your location and often your income level.
From State to state and locality to locality, the price of childcare differs, as does the pay rate for jobs. This makes preschool more accessible for some than for others.
Is staying at home with my child what I want?
Not everyone is keen on hanging out with their pre-school age child all day, every day. It's completely natural to want to be a parent and to maintain your autonomy and career.
If you stay at home, there is no drive to work. No stopping for breakfast and coffee, kid-free. No lunch breaks with co-workers. No ecstatic greeting from your little one after a long day of communicating with other adults.
On the flip side, many parents don't enjoy being separated from their kids and have the desire to stay at home 24/7 with children, and that's ok, too.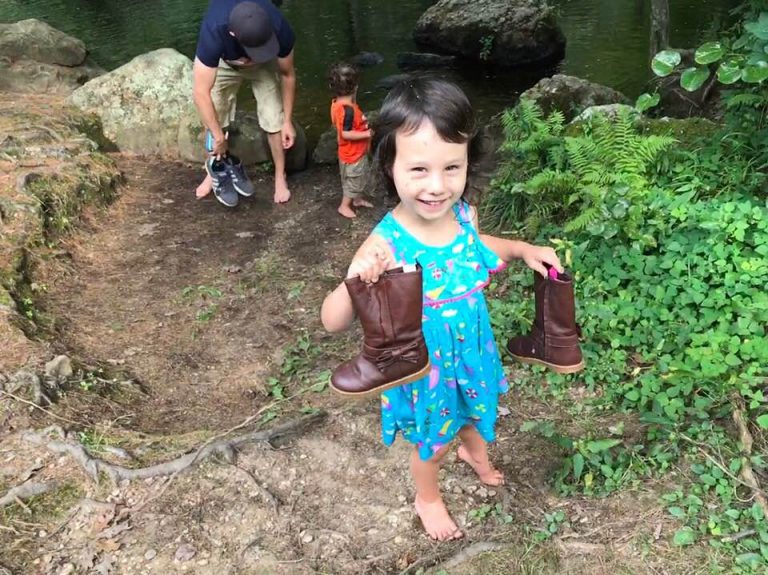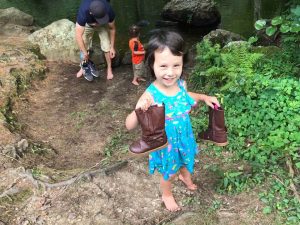 What skills can I teach my preschooler at home?
Young kids can learn a variety of skills at home – both academic and soft skills. Learning can be worked in throughout the day, and in informal ways.
Below is a list of 15 things that can be done if you choose not to send your child to preschool.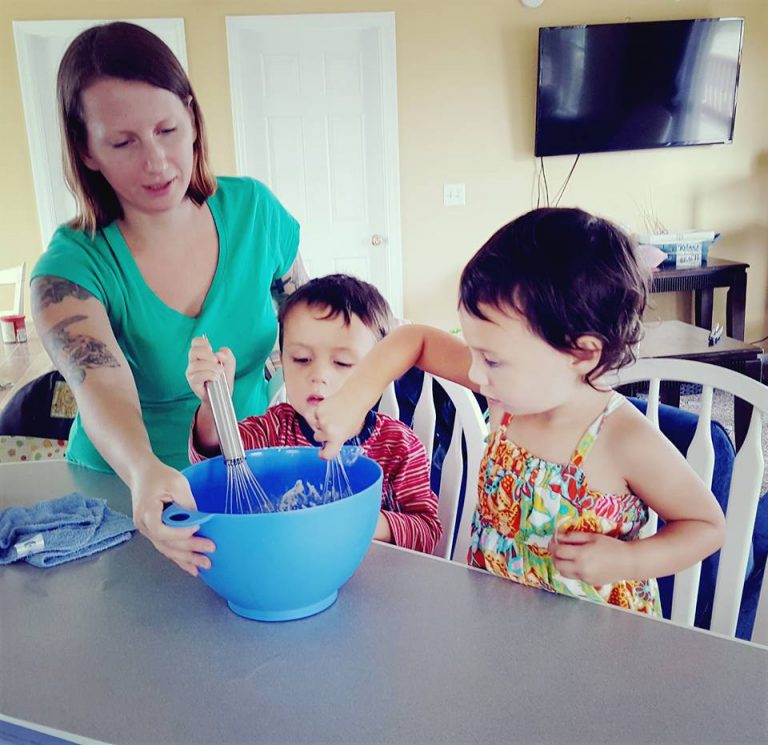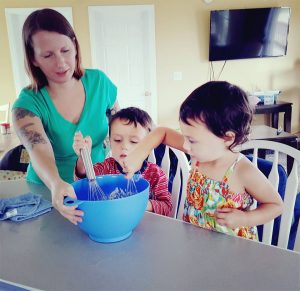 Get a library card and check out books often.
Take walks with your child to different places, or even around your neighborhood or your city.
Play with your child when they ask.
Cook and do crafts with your child.
Make sure your child is getting enough sleep.
Encourage open-ended play and open-ended thinking.
Help keep your child healthy.
Help them understand time.
Help them recognize colors and shapes.
Help them understand quantities.
Help them with sequence and following instructions.
Focus on fine motor skills and gross motor skills.
Assist them with their social and emotional development.
What do kids need to know before Kindergarten?
You may be wondering what is required, or very helpful, for children to know before kindergarten. Here is list that will help answer this question.
Some parents would rather leave the teaching to the professionals, and there isn't anything wrong with that. Many preschool teachers are well-educated, highly qualified, caring individuals who genuinely love what they do and are thoroughly invested in making sure that your child gets a quality education.
On the other hand, there are many parents who have different thoughts on what and/or how a child should be learning in the preschool years. If you are interested in a more "organic" style of learning for your child, based on real-world experiences, and you feel like you have the knowledge and energy to implement this style of learning, go for it.
There is so much to consider when making this decision! I hope I've given you some perspective. Obviously, I have made the decision to homeschool during the preschool years.
Does your child stay home or attend preschool? What was the determining factor in your decision and what do you like (or dislike) about the situation?
Cheers and don't forget to subscribe!