An 18 month old Montessori child
Though our journey into starting our preschool years at home, Montessori-style, is just beginning, we have already implemented the philosophy of facilitating independence. This begs the question, what is an 18 month old Montessori child capable of?
One thing that my daughter has always loved is watching and helping us cook. We knew she'd catch right on and get excited about gaining independence for mealtimes.
At 18 months, we bought Madeline a table and chair set and a set of dishes, which we cleared out some cabinet space for.
As you might expect, this was an instant hit and she was excited to learn how to handle them properly, set her table, wash them (of course…water!), and put them away.
The next step was simple food preparation; spreading and slicing soft food.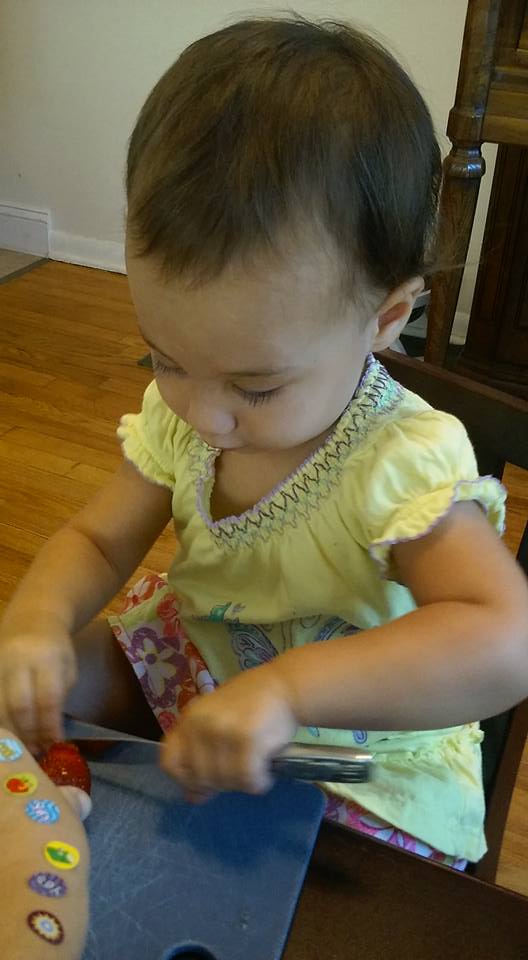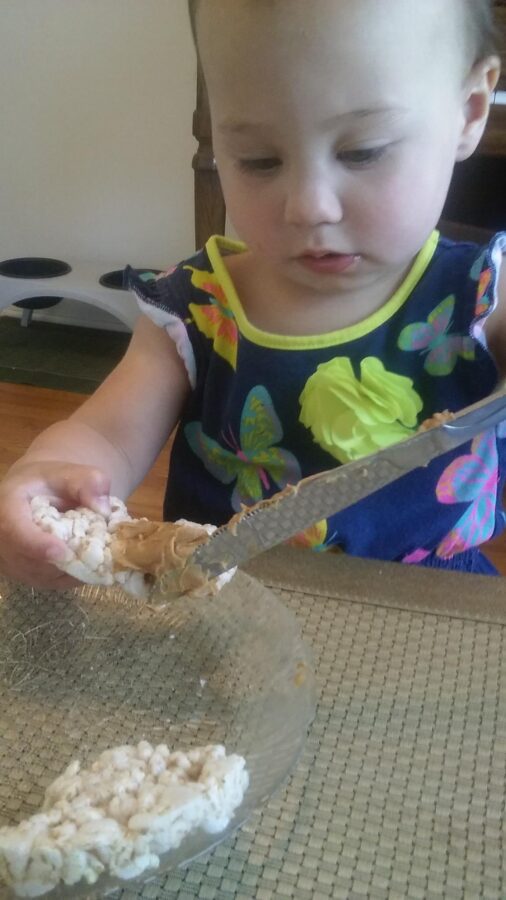 In addition to these things, she is proficient in most self-care and household tasks. At the age of 3 now, she's become quite helpful. And she enjoys helping!
I will go into more detail about all of the skills she has mastered and how we helped her come as far as she has in her independence as time goes on. For now though, this is our starting point.
Cheers and don't forget to subscribe!